In dit overzicht kun je blogs vinden die te maken hebben met besparen, bezuinigen en consuminderen. Regelmatig zal dit overzicht aangevuld worden.
Gebruik huis- tuin- & keukenmiddeltjes:
Bezuinigen en consuminderen kan ook bereikt worden door te hergebruiken, te restylen en te recyclen. En dat is helemaal niet zo geitenwollensokkerig als het klinkt. Het is eigenlijk helemaal niet "alternatief" al is het wel een alternatief voor uitgaves. Benieuwd geworden wat ik bedoel? Kijk dan eens hier en laat je inspireren:
Promote: support and profit
Support DidI'Ms world with a promotion and this post reaches a lot more people. You profit from it by earning 50% of everything this post earns!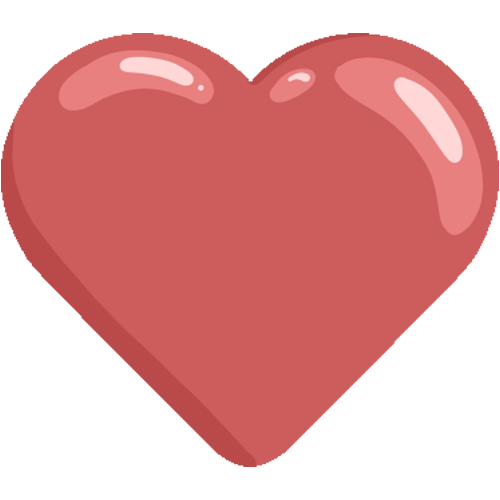 Like it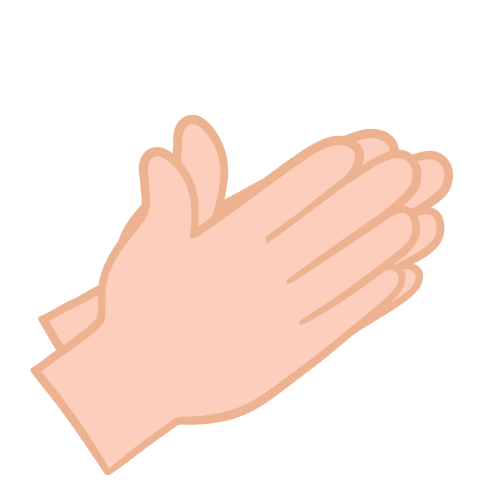 Applause