Deze blaren zijn ontstaan doordat het kind in aanraking is gekomen met het sap van de berenklauw. Het sap uit deze plant kan ernstige wonden veroorzaken als deze op de huid komt en wordt blootgesteld aan zonlicht (fototoxisch). Fototoxisch betekent dat er een reactie ontstaat door absorptie van licht, waarbij reactief zuurstof of vrije radicalen vrijkomen. Vooral UV-A stralen zijn hier de oorzaak van. Deze stralen zijn er ook als het bewolkt is en kunnen door vensterglas en dunne kleding heen dringen. Wie dus per ongeluk de bereklauw heeft aangeraakt mag absoluut niet meer in de zon komen en moet er ook direct uitgaan.
Vooral de stengel en de bladsteelharen veroorzaken wonden. Wie in aanraking komt met de plant terwijl de zon schijnt, kan er zelfs ernstige brandwonden aan overhouden. Zij kunnen zelfs zo erg zijn dat er wonden kunnen ontstaan tot in de derde graad. In minder ernstige gevallen ontstaat vaak eerst een brandblaar, die later overgaat in een soort zwerende wond. Het verdwijnen daarvan kan een langdurige kwestie zijn. Het kan 24 uur duren voordat bij sommige mensen rode jeukende vlekken gevolgd door zwelling en blaarvorming ontstaan. Het letsel houdt ongeveer 2 weken aan. Sap in de ogen zou voor blindheid kunnen zorgen.
Op de bovenstaande foto staat de boosdoener: de Reuzenberenklauw. De Reuzenberenklauw staat op het punt om zich weer te laten zien in gebieden waar ook onze kinderen graag spelen. De berenklauw kan, afhankelijk van groeiplaats een maximale hoogte van maar liefst 4 tot 5 meter bereiken. Met een bladgrootte van 1,5 meter kan deze reus met recht een monsterplant worden genoemd. De berenklauw groeit en bloeit tussen juli en september met grote witte bloemschermen die een diameter tot vijftig centimeter hebben.  De plant komt uit Rusland en is ingevoerd omdat veel mensen hem prachtig vonden. Doordat de berenklauw zichzelf uitzaait, zijn er in Nederland tegenwoordig hele terreinen te vinden waar hij groeit en bloeit. De plant groeit bij voorkeur op voedselrijke gronden. De reuzenberenklauw vormt ook een ecologisch probleem. Want deze plant neemt met zijn enorme bladeren al het licht voor andere planten weg. Hierdoor verdwijnt ter plaatste de inheemse beplanting.
Met het bestrijden van de berenklauw moet vroeg in het jaar begonnen worden, zodat de plant geen zaad kan aanmaken. Omdat de plant een enorme groeikracht heeft, kost het diverse jaren om de plant geheel kwijt te raken.
De meest efficiënte en milieuvriendelijke methode is het maaien, afsteken en uitsteken van de planten (de worstels verwijderen). Deze methode zal een aantal jaren achter elkaar herhaald moeten worden, zodat de berenklauw uitgeput raakt en uiteindelijk niet meer terugkomt. Het zal duidelijk zijn: als de reuzenberenklauw zich eenmaal heeft bevestigd, bent je er niet meer zomaar van af. Begin dus meteen met berenklauw bestrijden bij het verschijnen van de eerste planten!
Iedereen die actief reuzenberenklauw gaat verwijderen, zal zijn huid zoveel mogelijk moeten afschermen, bij voorkeur met waterdichte kleding.
De foto's zijn o.a. afkomstig van
  de site van brandbewust.nl
. Daarop staat ook het
advies
te lezen om kinderen deze plant
te laten zien
en aan te geven de plant
niet aan te raken
. Is er toch contact geweest met het sap? Spoel dan overvloedig met water -  daarbij moet niet gewreven worden omdat daarmee de huidirritatie alleen nog maar groter wordt - en voorkom zoals gezegd verdere blootstelling aan het zonlicht! 
Reageren op een blog? Dat kan als yoorslid. Lid worden is gratis. Behalve reageren kun je dan ook bloggers volgen of zelf aan de slag als blogger. Je hoeft je alleen even hieronder aan te melden: 

Promote: support and profit
Support DidI'Ms world with a promotion and this post reaches a lot more people. You profit from it by earning 50% of everything this post earns!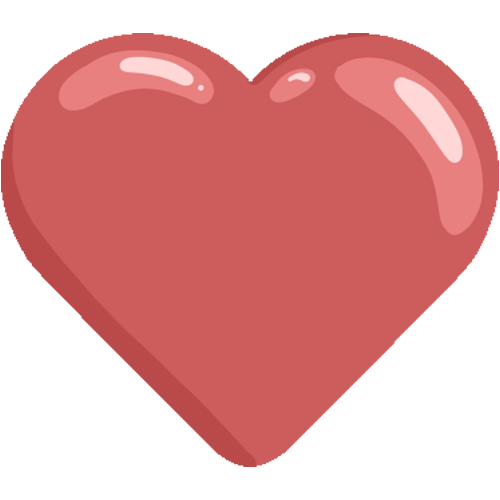 Like it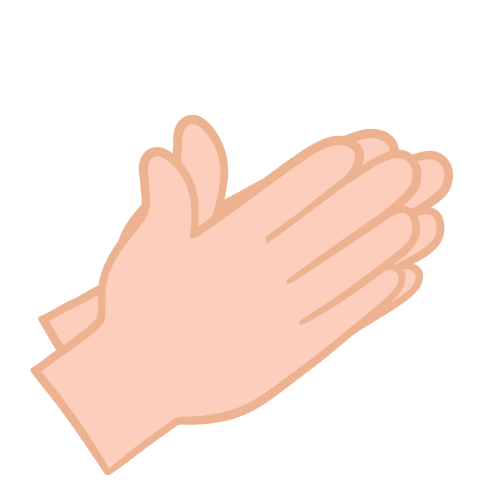 Applause