Ik heb vannacht buiten geslapen en het was heerlijk. Dit wilde ik al een tijdje doen en eigenlijk is het raar dat ik het nog niet eerder gedaan heb. Ik denk dat de reden is dat ik tegenwoordig buren heb. Blijkbaar is er dan toch een soort van schroom omdat als ik op het dakterras slaap iedereen mij kan in theorie kan zien liggen. Nu is dat ook niet helemaal correct, eigenlijk valt dat ook reuze mee en moeten ze best hun best doen om mij te spotten. Als de buurvrouw achter mij haar raam openmaakt dan wel maar dat doet zij nooit, en zelfs dan weet ik niet of ze me zou kunnen zien. De mensen van de nieuwsstraat zouden me kunnen zien maar dan moeten ze op hun balkon zitten en daar waren ze niet en de rest ziet eigenlijk niks. Gisteravond had ik er echter lak aan. Who cares, al ziet de hele wereld mij slapen als ik buiten wil slapen dan slaap ik buiten en als de buren dat vervelend vinden dan moeten ze maar naar binnen gaan ofzo. Ik denk ook dat als ik Nederlandse buren zou hebben het een ander verhaal zou zijn, nu hield ik toch rekening met de niet Nederlandse afkomst van mijn buren en dat is natuurlijk ook absurd.
En ik heb echt heerlijk geslapen ……… het was zo fijn om buiten in de frisse lucht te liggen. Sterren kijken was er niet bij want ik was zo vertrokken geloof ik. Ik opperde deze mogelijkheid al de hele week tegen de kinderen maar bedacht niet dat ik het ook zelf zou kunnen doen. Zo stom!
Ik denk dat ik deze optie er gewoon in ga houden. Want echt niks is zo fijn als buiten slapen. Daarom kampeer ik waarschijnlijk ook zo graag. Mensen boeken vakanties om buiten te kunnen slapen terwijl het ook gewoon in de tuin, op het balkon of op een dakterras kan. Je hebt ook niks extra's nodig, je hebt alles al in huis om buiten te slapen je moet het alleen even naar buiten brengen. Het schijnt dat mensen die snurken er baat bij hebben en buiten niet of minder snurken.
Ik heb eens opgezocht wat er zoal over gezegd wordt:
* Mensen met een lage weerstand, luchtweginfecties en allergieën kunnen enorm veel baat hebben aan buiten slapen. Buiten is de luchtkwaliteit veel beter en dat zorgt ervoor dat je weerstand een boost krijgt.
* Zolang je jezelf goed kleedt op de kou is er geen enkele indicatie dat het medisch onverantwoord is om elke nacht buitenshuis te slapen.
* Uit onderzoek blijkt dat mensen rustiger in slaap vallen en ook dieper slapen als ze in de buitenlucht verblijven. Dit zal tevens te maken hebben met de verleidingen binnenshuis. De meeste mensen liggen bijvoorbeeld nog eventjes met de mobiele telefoon op bed of kijken nog even een programma op televisie af. Dit zorgt er allemaal voor dat de natuurlijke nachtrust flink verstoord wordt.
* Vroeger was het heel normaal als je naar bed ging als de zon onder was en weer opstond als deze opkwam. Hiermee speel je in op je natuurlijke instincten en dat zorgt ervoor dat je uitgeruster en opgewekter wakker wordt. Door buiten te slapen ervaar je dit zelfde gevoel.
En het geeft je een gevoel van vrijheid gek genoeg. En het is gezellig als je met meerdere mensen buiten slaapt.
Yep, het was een goed idee gisteravond om mijn boeltje naar buiten te verhuizen. Ik denk dat ik weet waar ik vannacht slaap ….
Reageren op een blog? Dat kan als yoorslid. Lid worden is gratis. Behalve reageren kun je dan ook bloggers volgen of zelf aan de slag als blogger. Je hoeft je alleen even hieronder aan te melden:
Promote: support and profit
Support DidI'Ms world with a promotion and this post reaches a lot more people. You profit from it by earning 50% of everything this post earns!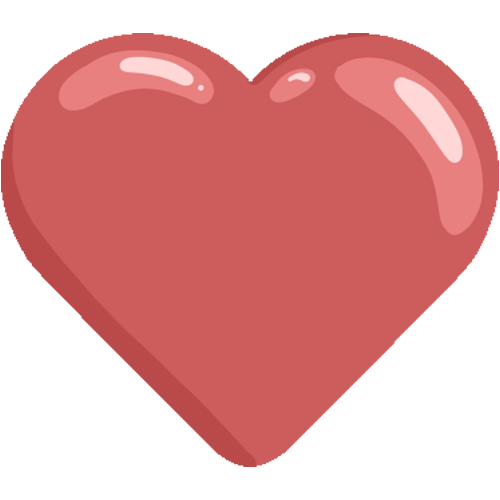 Like it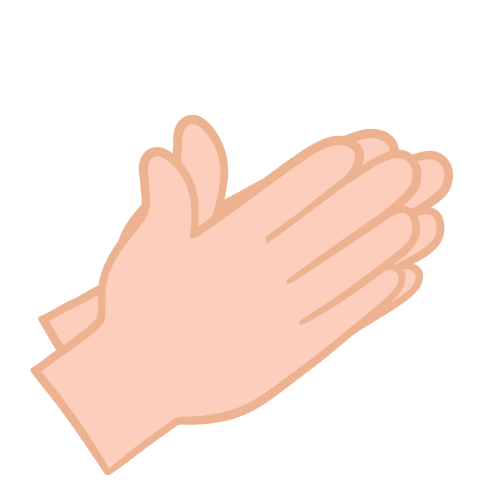 Applause