"Mam, waarom is de lucht (hemel) eigenlijk blauw ipv geel?" ( wat ansich logischer zou zijn)
Blauwe lucht
De blauwe kleur van de hemel komt door de manier waarop het zonlicht door de atmosfeer reist. De zon geeft wit licht af. Wit licht bestaat uit alle kleuren. Met behulp van een prisma kunnen we die verschillende kleuren scheiden. 

Er ontstaat dan een zogenaamd spectrum, waarbij de rode kleuren aan de ene kant liggen en de blauwe tinten aan de andere kant. Datzelfde zien we in de natuur terug in een regenboog. Kleuren zijn in feite niets anders dan licht van verschillende golflengte. Rood en geel hebben een langere golflengte dan blauw.
Het verstrooide blauw
Om het aardoppervlak te bereiken, moet het zonlicht eerst door de atmosfeer dringen. Voor de kleuren met een lange golflengte, geel en rood dus, is dat geen enkel probleem. Die stralen direct door. Op kindertekeningen zien we dan ook altijd de zon als een gele of oranje bal terug. Het blauwe licht heeft echter meer problemen om daar de atmosfeer heen te komen. Door de gasmoleculen wordt het alle kanten opgestuurd. Dat verschijnsel noemen we verstrooiing. Doordat dat blauwe licht ons uiteindelijk van alle kanten ons bereikt, zien wij de hele hemel als blauw. Als er naast gasmoleculen ook allerlei andere deeltjes in de lucht zitten, kunnen ook het gele en het rode licht worden verstrooid. Het gevolg daarvan is dat de lucht lichtblauw of zelfs wit kleurt. |bron: startpagina.nl|

"Mam waarom zak je in een moeras weg, of in drijfzand?":
Drijfzand is een gel van korrelig materiaal zoals zand of klei en water. Drijfzand is zowel vloeibaar als een vaste stof. De viscositeit kan plotseling veranderen onder druk. Desalniettemin geldt de wet van Archimedes; aangezien de dichtheid van drijfzand groter is dan van het menselijk lichaam, zullen mensen drijven in of op drijfzand.

 Wel is het, eenmaal terechtgekomen in drijfzand, erg lastig om er uit te komen. Zo helpt het niet om te proberen jezelf eruit te trekken door te "stampen" met de voeten. Dit resulteert enkel in het dieper zakken (tot zover als bepaald door de wet van Archimedes). Wel is het aan te raden om, indien mogelijk, plat op de rug te gaan liggen zodat de borstkas minder diep ligt, waardoor de druk lager is en ademhalen mogelijk blijft.
Drijfzand is in principe niet gevaarlijk, maar iemand die erin vast komt te zitten wordt kwetsbaar voor andere gevaren, bijvoorbeeld verhongering, overmatige blootstelling aan de zon, onderkoeling of op het strand verdrinking door de opkomende vloed. |bron: Wikipedia|

Oftewel dat waren weer van die "autovragen" met een "datzoekenweop" antwoord. Pffffff .......... oh en ik moet me nodig eens gaan verdiepen in de stickers die op vrachtauto's staan want ik krijg ook steeds vragen die daar over gaan. 
Vragen zoals de kleur van de hemel en drijfzand weet ik dan wel redelijk te beantwoorden maar ik weet niks over de stickers die op vrachtwagens staan. 
Volgens mij zitten wij veel te vaak in de auto btw ....... daar zou het ook aan kunnen liggen.
Reageren op een blog? Dat kan als yoorslid. Lid worden is gratis. Behalve reageren kun je dan ook bloggers volgen of zelf aan de slag als blogger. Je hoeft je alleen even hieronder aan te melden: 
Promote: support and profit
Support DidI'Ms world with a promotion and this post reaches a lot more people. You profit from it by earning 50% of everything this post earns!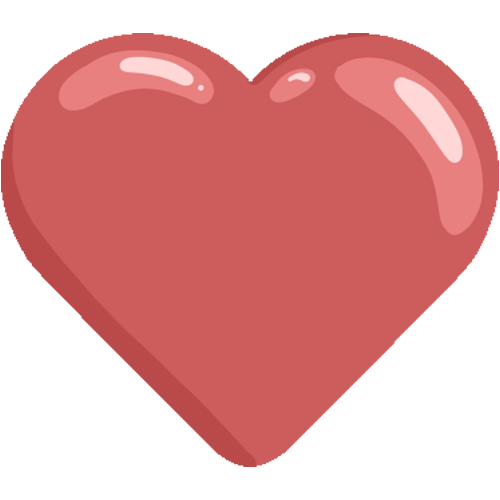 Like it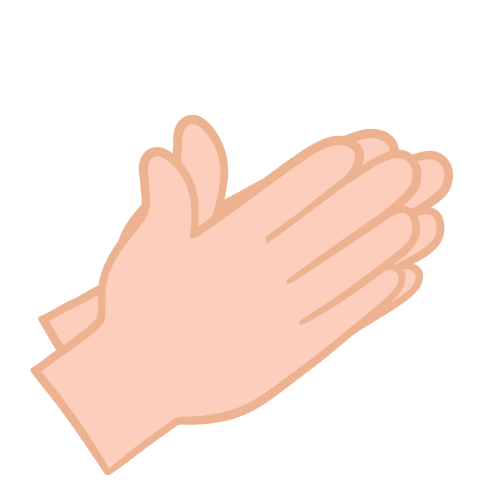 Applause