Ieder mens kent een moment dat in zijn of haar geheugen gegrift staat. Dat moment waar de vraag bij hoort "waar was jij toen dit of dat gebeurde?" Een gebeurtenis die mensen massaal delen, die deel gaat uitmaken van het collectieve geheugen. Twee jaar geleden was ook zo'n moment op 14 november. 14 november de dag die nooit meer was dan de dag voor mijn verjaardag. 14 november werd een dag waarop mijn dochter en waarschijnlijk met haar vele mensen een stukje magie zagen verdwijnen.
Wat ik bedoel met het verdwijnen van de magie wil ik illustreren door het gesprek dat ik via Messenger met haar had weer te geven. Ze was naar een feestje van een vriendin geweest en bleef logeren. Ik was thuis en was voor de televisie in slaap gevallen toen ik opeens wakker werd van een geluidje dat uit mijn telefoon kwam.
Mijn dochter stuurde mij een berichtje:
1:27 Zij: Mama heb je dat van Parijs gezien
1:27 Ik: Ja, net.
1:27 Zij: Ik vind het best wel eng.
1:28 Ik: Was net aan het lezen wat er is gebeurd. Het is ook heel eng lieverd. Dat vind ik ook.
1:28 Zij: Ik heb het nieuws op staan. Er zijn nu ogv al 139 doden.
1:28 Ik: Oh ........ jeetje.
1:29 Zij: Jaaa, geschoten, bommen, onthoofden. Ze hebben ook de grenzen afgesloten.
1:30 Ik: Dat las ik net van de grenzen, was op de bank ik slaap gevallen en toen ik wakker werd zag ik een staartje van een programma en dacht even kijken wat er aan de hand is. De wereld wordt er niet leuker op, wat een ellende weer.
1:30 Zij: Jaa, maar Parijs is zo dicht bij.
Terwijl ik een tijdje met haar gechat had en haar had proberen te kalmeren overviel mij het volgende gevoel:
"Ja Parijs is heel dichtbij ........... de wereld dringt zich op ........ hoe kun je je kinderen veiligheid garanderen? Natuurlijk kan er altijd wat gebeuren, idioten lopen overal en altijd rond maar dan heb je nog het idee dat je ze ergens op kunt voorbereiden. Maar op zulke mensen kun je niemand voorbereiden, ze willen onschuldige slachtoffers maken ........... zoveel mensen ....... zoveel jonge mensen .......... zoveel onschuld verdwenen.
Vandaag komt Sinterklaas aan in Nederland, een feest dat ooit het feest van de onschuld was. Ik vond Sinterklaas vieren pas echt leuk sinds ik zelf kinderen had. De verwachting, de spanning en vooral het gegeven dat een heel land het spel meespeelde en de magie van Sinterklaas in stand hield. Het Sinterklaashuis in verschillende steden ...... geweldig. Mijn kinderen die de zwarte Pieten echt .... echt mam ..... op het dak hadden zien lopen en Sinterklaas 's ochtends echt ....... echt mam! ....... hadden zien wegglippen toen hij een schoencadeautje bracht. We zongen liedjes bij de schoen, het Sinterklaasjournaal was elke avond een feestje en zo kan ik nog wel even doorgaan ........... sinds vorig jaar geloven ze niet meer dus voor mij is HET Sinterklaasfeest met al zijn magie ook voorbij.
En na al dat gedoe van de laatste jaren ben ik er niet rouwig om ook maar het maakt me wel verdrietig dat er volwassen mensen zijn die kinderen dit feest van onschuld willen afpakken. 3 weken in het jaar, de tijd van magie, en spanning, en feest en goedheid. Ik hoop dat vandaag in elk geval voor alle kinderen in Nederland dit niet verpest gaat worden en dat vandaag voor hen 3 weken van magie en goedheid en onbezorgdheid gewoon weer kan aanbreken.
Ik hoop dat in andere landen ook feesten zijn van magie en onschuld waar een heel land het geloof in de goedheid van de mensen mee in stand kan houden. In Frankrijk is deze onschuld gisteren weer vernietigd. Is er van magie geen sprake meer. In Parijs heeft men de wereld laten zien wat er gebeurd als de magie verdwijnt en wat er gebeurd als men de eigen idealen als het enige ideaal ziet en wil opleggen aan anderen ......... dan verdwijnt de onschuld, dan vernietigd men de onschuld. Laat dit niet gebeuren .......... dat is eng."
Vandaag is weer een gewone 14 november. Morgen ben ik jarig. Maar sinds 2015 denk ik toch elke dag even aan die 14e november twee jaar geleden. Toen de magie en de onschuld  verdween voor een heleboel mensen en kinderen. Morgen hoop ik dat de eerste dag van de tweede helft van mijn leven gaat aanbreken. Ik zou het fijn vinden als ik aan het eind van de komende 45 jaar kan zeggen dat we met z'n allen de onschuld teruggevonden hebben en voortaan zullen koesteren en dat onze levens weer porties magie bevatten. Mag ik morgen een strikje met een toverstafje erin?
Reageren op een blog? Dat kan als yoorslid. Lid worden is gratis. Behalve reageren kun je dan ook bloggers volgen of zelf aan de slag als blogger. Je hoeft je alleen even hieronder aan te melden: 
Promote: support and profit
Support DidI'Ms world with a promotion and this post reaches a lot more people. You profit from it by earning 50% of everything this post earns!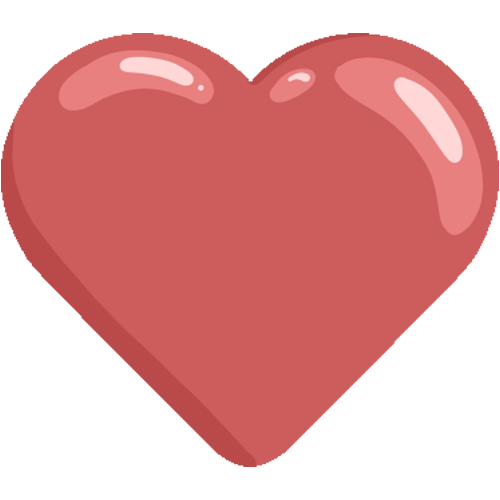 Like it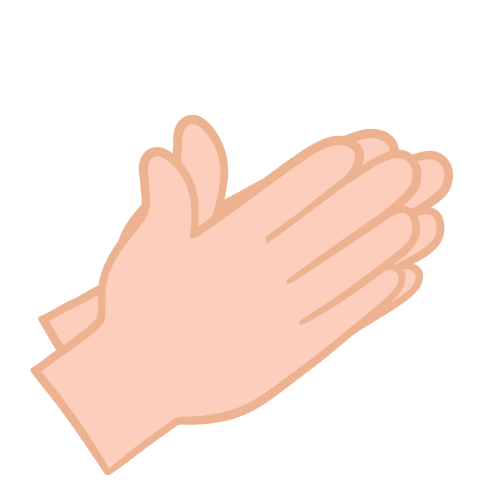 Applause