Van de week liep ik met mijn zoon naar de stad en opeens vroeg hij of hij met barbies speelde vroeger. Dat deed hij inderdaad en ik vroeg hem waarom hij dat vroeg. Nou, op school moesten ze een opstel schrijven over ( het verschil ) tussen jongens- en meisjesspeelgoed. Ik vertelde hem dat ik daar nooit aan deed maar wat volgens "de maatschappij" jongensspeelgoed en wat meisjesspeelgoed is. "O" zei hij, "dan heb ik het verknalt" en we hebben heel lang gesproken over hoe dit soort zaken bij ons gingen (en gaan) en hoe andere mensen er toch vaak mee omgaan. Nu spelen kinderen in een gezin met meerdere geslachten natuurlijk al gauw met elkaars speelgoed maar wij doen echt niet aan termen als meisjesspeelgoed en jongensspeelgoed. Ze zijn zich niet eens bewust van de jongens- en meisjesindeling in speelgoedzaken. Ook toen ik nog maar 1 kind had deed ik daar niet aan.
Ik geef toe dat ik vaak rare blikken heb gekregen als mijn zoontje in een prinsessenjurk in de supermarkt liep en goddank zaten de oudste twee op een basisschool waar ze niet gecorrigeerd werden als ze door het jaar in een prinsessenjurk of een brandweermannenpak bij school aankwamen. Nu wordt dit van meisjes trouwens meer geaccepteerd dan van jongens maar ook dat heb ik structureel genegeerd.Mijn dochters hadden zelf een garage en hun eigen auto's en de jongens hadden barbies en jurken als ze daarmee wilden spelen. Wilden de jongens dansen dan dansten wij en wilden de meisjes klimmen dan klommen ze. Ze klimmen 98% van de jongens eruit. Kleuren in kleding zijn vrij etc.etc.etc.
Toen ik het met zoon erover had vertelde dochter dat zij dat vorig jaar ook moest doen en tegen hetzelfde aanliep. Dus nu heb ik met mijn zoon afgesproken dat hij thuis opnieuw een opstelletje schrijft over wat jongens- en meisjesspeelgoed is en wat het verschil is en wat hij daarvan vindt en dat hij dat maandag inlevert. Mijn zoon vindt dit onderscheid maar gek en wil dit onderscheid niet maken, gisteren noemde hij het "stom" en dat is het ook en ik heb hem verteld dat hij DAT er in mag zetten. Ik stuur er volgende week wel een mailtje achteraan.
Soms lees je hele onderzoeken of bepaalde dingen genetisch bepaald zijn, welke zaken opvoedkundig bepaald worden en of omgevingsfactoren een grotere rol spelen. Genetisch kan ik hier niet mee uit de voeten, maar hier is duidelijk dat het opvoedkundige stuk groter is dan de omgevingsfactoren en dan moet ik ook mijn verantwoordelijkheid nemen vind ik. Ik ga ook eens vragen wat het doel is van deze vraag. Want ik snap het niet. Het is geen halszaak maar in MIJN opvoeding een hele bewuste keuze om hier niet mee bezig te zijn dus dan hoeven mijn kinderen daar niet de dupe van te worden.
Het levert wel hele interessante gesprekken op in elk geval en het is een bevestiging voor mij dat ik hier een hele goede keuze heb gemaakt. Hokjes kan ik niet voorkomen maar ik hoop wel het hokjesdenken bij mijn kinderen tot een minimum te kunnen beperken. Als ik straks kinderen in de wereld loslaat die zelf denken voordat ze een mening vormen of iets roepen als een mening dan vind ik dat het het best goed heb gedaan.
| header: pixabay Alexas_fotos|
Reageren op een blog? Dat kan als yoorslid. Lid worden is gratis. Behalve reageren kun je dan ook bloggers volgen of zelf aan de slag als blogger. Je hoeft je alleen even hieronder aan te melden: 
Promote: support and profit
Support DidI'Ms world with a promotion and this post reaches a lot more people. You profit from it by earning 50% of everything this post earns!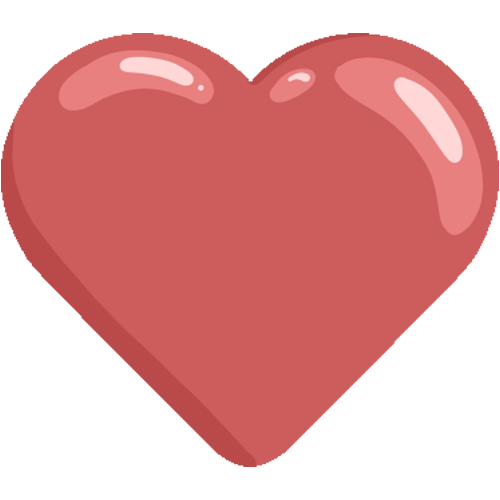 Like it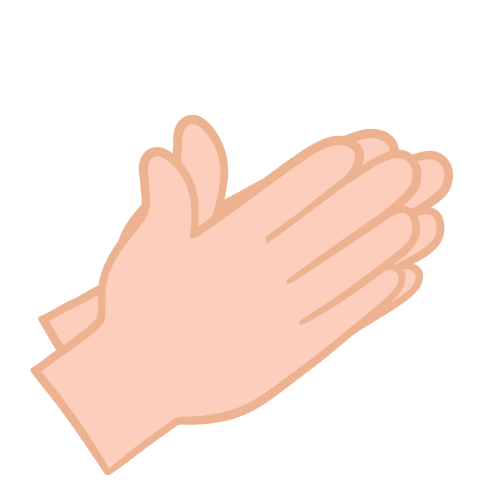 Applause