Wat vieren wij nou eigenlijk met Kerst?

Ik heb gisteren iemand - werkelijk waar - verteld dat we met Kerstmis niet de verjaardag van de Kerstman vieren. Kon diegene niks aan doen, want als het je nooit goed verteld is dan weet je dat misschien ook gewoon niet. Maar ik vind het dus wel echt raar dat er maar zo weinig mensen zijn die weten hoe het zit. Ik wil me niet eens uiten over waarom mensen wel of niet Kerstmis (moeten) vieren, ik zal mij niet uitlaten over de reden waarom cadeautjes gegeven worden - wel of niet - maar als je dan al Kerstmis viert weet dan wel WAT je viert. En lieve mensen we vieren dan NIET de verjaardag van de Kerstman. Echt niet ! Doe met de kerstman wat je al dan niet wilt maar weet in elk geval hoe het zit.
Voor de mensen die niet weten wat er dan wel gevierd wordt met Kerst een filmpje waarin het een en ander wordt uitgelegd: 
Kijk dit filmpje ook even. Hier wordt mooi weergegeven hoe mensen denken dat het zit en zoals het voor veel mensen ook echt is.
Reageren op een blog? Dat kan als yoorslid. Lid worden is gratis. Behalve reageren kun je dan ook bloggers volgen of zelf aan de slag als blogger. Je hoeft je alleen even hieronder aan te melden: 
Misschien vind je de volgende blogs ook wel leuk: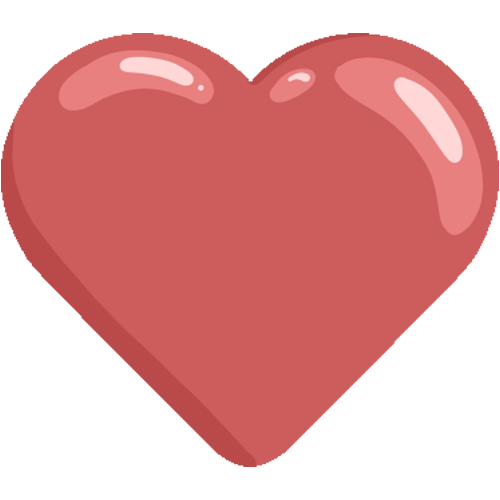 Like it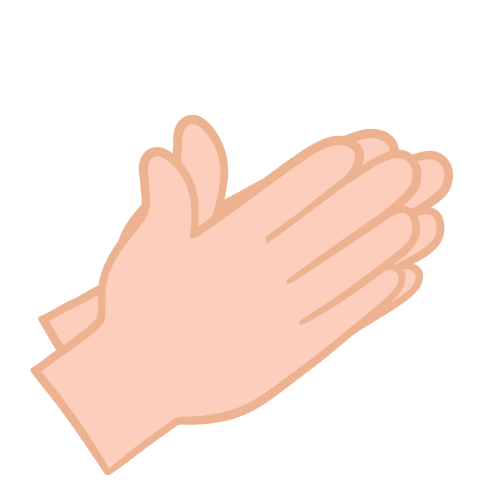 Applause