Heb je witte papieren bordjes over van een feestje? Maak er dan een spookjesslinger van! Of hang losse spookjes in een tak zodat je een leuke Halloween decoratie hebt! Misschien heb je wel een griezelfeestje of vind je de spookjes gewoon leuk om op je kamer te hangen. Je hebt er nauwelijks iets voor nodig. Alleen een papieren bordje, een schaar, viltstift en wiebeloogjes. 
Voor de meesten is dit misschien té eenvoudig, maar als je een snelle en simpele knutsel wil doen, dan is dit misschien iets voor jou! 
Nodig: papieren bordje, schaar en viltstift!
Knip het bordje in vieren
Teken ogen en mondje met stift
Plak wiebeloogjes en knip onderin in en maak een gaatje bovenin met de perforator
Plak ze op een zwart vel papier,
maak er hangers van,
of maak een slinger van spookjes!
Heb je geen papieren bordjes maar wil je wel spookjes in je huis hangen? Maak met gewone papieren zakdoekjes en zwart draad deze makkelijke spookjesslinger. Foto ingezonden door Crea-works
Maak gipsverband nat en laat het over een opgeblazen ballon een nachtje drogen. Teken het gezicht met permanent marker of met verf. Foto ingezonden door Edwina.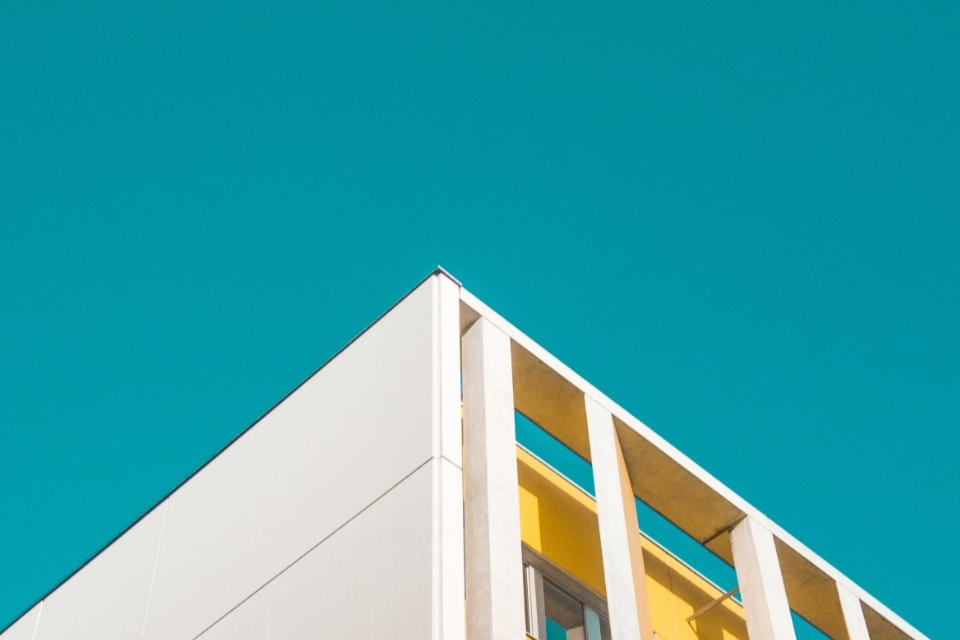 Wil je een reactie hieronder plaatsen of een like geven? Dat zou leuk zijn!
Meld je dan wel eerst even (gratis) bij Yoors aan: