Wij zijn echte dieren liefhebbers. Daarom even wat over onze hamsters. We hebben er 2 
Een donker mannetje genaamd monster. Deze naam is zeer toepasselijk het is ook echt kwa gedrag een monster eerste klas. 
Een dikke hamster maar niet echt een super held.
En we hebben een vrouwtje heel klein gebleven en een mooie witte kleur.
Ze heet snowy en is echt een schatje.
Heel tam en valt graag bij je op de hand in slaap.
Met haar zit ik in de avonden vaak op de bank tv te kijken.
Promote: support and profit
Support Petra Hoogsteen with a promotion and this post reaches a lot more people. You profit from it by earning 50% of everything this post earns!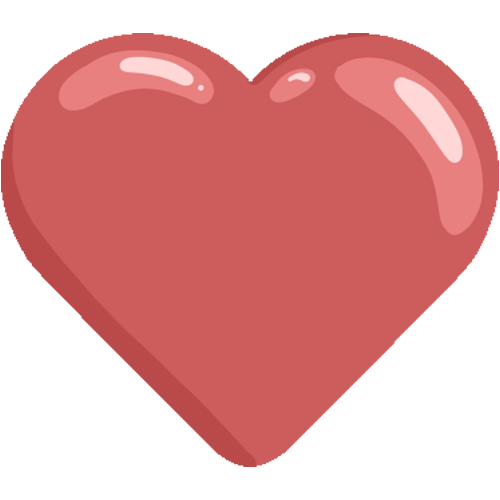 Like it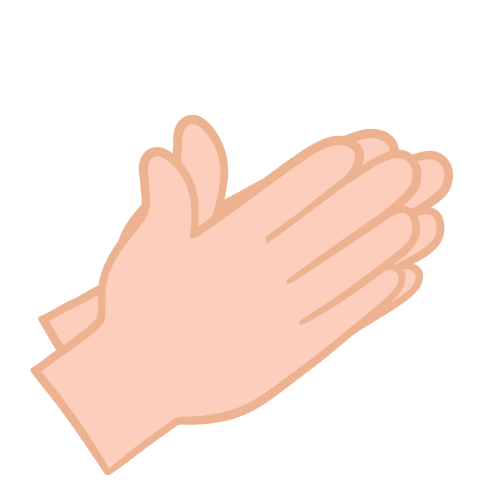 Applause