When we grow older, we change in many ways, and many things around us change as well.But you know one thing that stays the same? The love of your mother!
So to express my love for my dear son, I made handmade greeting cards for his 2nd birthday with all his memories,  like his first words, favorite characters, animals, foods etc using buttons, patch works on his old clothes and stickers.
These cards remains as an amazing keepsake for us, no matter how old we grow.
The best thing about a homemade birthday card is that it can be tailored to the recipients interests.
Many of them can be made with objects you already have around the home, like buttons, birthday candles, old clothes patch works.
These handmade birthday card ideas are the perfect way to show how much you know your loved one and pair great with birthday gifts!
🎁💐🎈
Hope you like the ideas, thank you 😊
#greetingcards
#diygreetingcards
#diyideas
#kidscrafts
#kidscards
#birthday
https://youtu.be/2VL_Pz0YIxM
Promote: support and profit
Support Tiny Tales of mom and K with a promotion and this post reaches a lot more people. You profit from it by earning 50% of everything this post earns!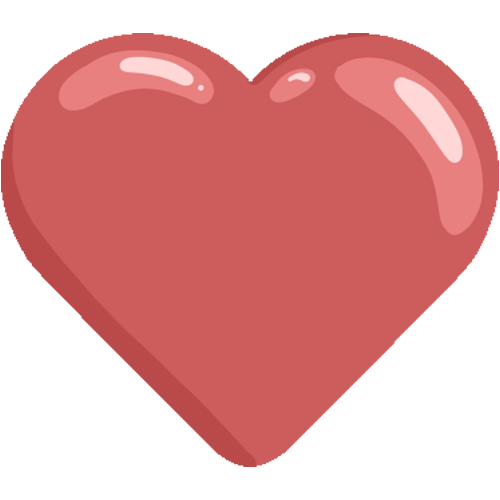 Like it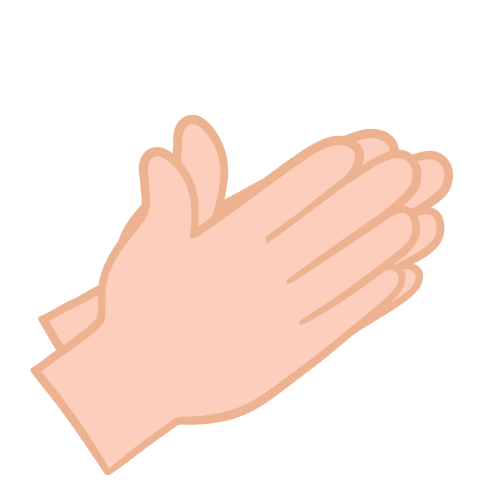 Applause