De meeste speelgoedwinkels puilen uit met duur en op elektriciteit werkend #speelgoed . Maar waarom zou je speelgoed ook niet zelf kunnen maken? Voor jezelf, of om weg te geven. Een activiteit die vooral kinderen leuk vinden om te doen: Knutsel je eigen #cadeau !
Voor deze keer staat er een leuke vis op het programma. Hoe je het aanpakt lees je hier: 
https://kennisplank.nl/knutsel-een-vis-voor-jezelf-voor-een-cadeau/  

Promote: support and profit
Support Hans van Gemert with a promotion and this post reaches a lot more people. You profit from it by earning 50% of everything this post earns!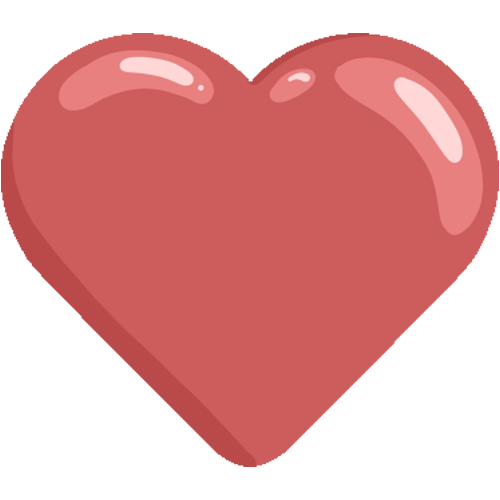 Like it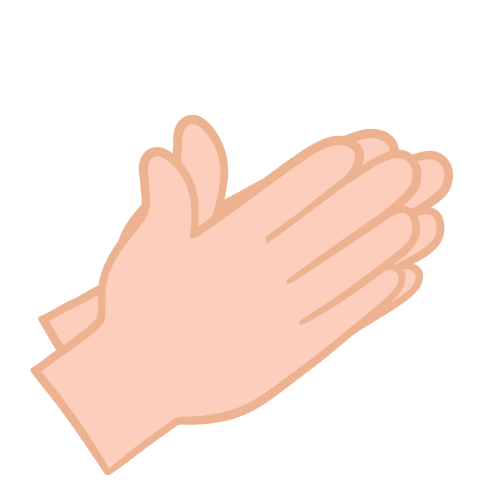 Applause