Wil je eens heel bijzondere, #zelfgemaakte #kerstkaarten versturen? Of gewoon lekker knutselen met een bijzondere techniek? Wat dacht je van deze bijzondere #kerstboom . Nog mooier als je die héél persoonlijk kunt maken.

Goed kijken... dan zie je wat ik er van mezelf heb ingelegd...
Misschien zie je het zo, als ik de afbeelding draai en gedeeltelijk afdek.
De kerstboom is helemaal gevormd door mijn naam en het spiegelbeeld ervan.
Hieronder leg ik je uit hoe je dit kunt maken.
Je begint met een vel gewoon A4-papier. Daar heb je waarschijnlijk genoeg van in je printer.
Vouw dit vel dubbel door de twee korte zijden naar elkaar toe te brengen.
Daarna knip of snij je het precies op de vouwlijn doormidden.
Het halve papier vouw je opnieuw dubbel.
Leg het voor je met de vouw naar je toe (Dat is heel belangrijk!)
Gebruik een liniaal om een rechte lijn te zetten van de linkerboven- naar de rechteronderhoek.
Laat nog steeds de vouw naar je toe wijzen!
Schrijf je naam zoals in de afbeelding. Links groot en elke letter wordt wat kleiner. Zorg dat de letters zowel de boven- als de onderkant raken.  
Maak de letters dikker, zodat ze uitgeknipt kunnen worden. Let er op dat je de letters ook aan de onderkant verdikt.
Je ziet dat ik mijn naam, die wat aan de korte kant is voor deze techniek, met een flinke krul wat heb verlengd.
O ja, de vouw blijft naar je toewijzen!
Laat het papier dubbelgevouwen. Knip de lege helft weg.
Laat het papier dubbelgevouwen en knip de vorm uit. 
Pas op dat je de vorm niet doorknipt!
Alles uitgeknipt? Dan kun de het figuur uitvouwen. Je naam is in de bovenste helft zichtbaar, in de onderste helft staat je naam in spiegelbeeld.
Een kwartslag draaien en je hebt een hele persoonlijke kerstboom.
Heb je met gekleurd papier gewerkt, dan kun je deze op ander gekleurd papier plakken en verder versieren. Dat kan met tekenmateriaal, of met geknipte figuurtjes.
Je kunt de uitgeknipte vorm ook gebruiken om een spat-figuur te maken.
In dat geval heb je nodig:
Ecoline, liefst meerdere kleuren

Een oude tandenborstel

Een spatraam

Kranten om eronder te leggen


Misschien een schort...
Leg je uitgeknipte vorm op een stuk papier.

Doop de tandenborstel voorzichtig een stukje in het ecolinepotje. Past dat niet (de twee linkse potjes op de afbeelding zijn te klein), dan kun je ook een beetje op een bordje gieten.


Door met de tandenborstel over het spatraam te gaan ontstaan er hele kleine spetjes.  En heel veel van die spetjes geven een mooie achtergrond. 



Let op!
Rustig aan: beweeg niet zo wild dat de ecoline gaat schuimen. Dan vallen er druppels doorheen.

Beweeg ook niet te langzaam, dan kunnen er ook druppels doorheen vallen.

Het is slim om naast de figuur al met spetten te beginnen, zodat je een eerste eventuele druppel niet op je werk krijgt.


Gebruik je meerdere kleuren? Even tussendoor onder de kraan het spatraam en de tandenborstel schoonspoelen en droogmaken



Als je teveel op dezelfde plaats spettert dan kunnen de kleuren gaan uitlopen. Dat is niet de bedoeling, dus houd je een beetje in...
De ecoline is niet meteen droog. Wacht dus even met het weghalen van de vorm.
Eventuele foutjes, zoals te grote vlekken (zoals hiernaast rechts op de afbeelding) kun je met een opgeplakt figuurtje natuurlijk altijd wegwerken.
Teveel van dat soort vlekken? Wacht tot je mal droog is en je begint gewoon opnieuw!
Beloon de maker en jezelf
Word gratis lid van Yoors!
Promote: support and profit
Support Hans van Gemert with a promotion and this post reaches a lot more people. You profit from it by earning 50% of everything this post earns!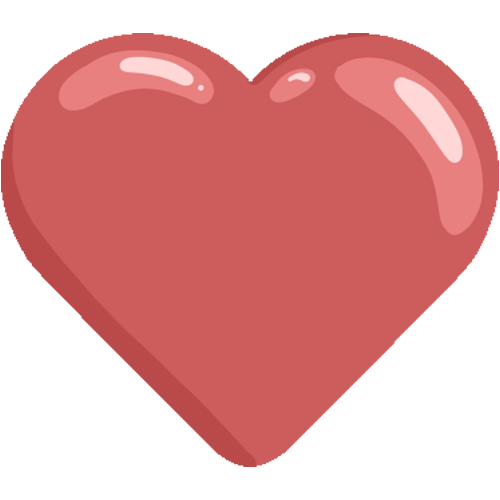 Like it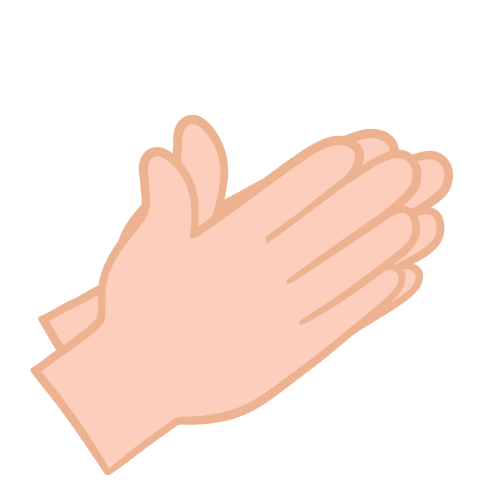 Applause