Ik kwam laatst door een klein, slaperig dorpje, misschien waren er maar drie of vier straten. Daartussen lag een pleintje, hoewel dat woord eigenlijk teveel eer is. Een betegeld stukje, waar de graspollen in alle hevigheid de buitenlucht opzochten, meer was het niet. De huizen eromheen waren ook niet veel zaaks. Klein, scheefgezakt en deels wat vervallen. Een schilder zou hier gouden tijden kunnen beleven.
Het oude huisje aan de overzijde van het pleintje stond er extra verlaten bij. Zo op het oog onbewoond, en waarschijnlijk was dat al heel lang zo. Noem het een afwijking, maar het maakt me nieuwsgierig en ik fietste er naar toe. Precies wat ik had gedacht, versleten gordijnen voor het raam, rotte kozijnen en een deur die niet geheel gesloten was. Zou ik een kijkje nemen? Waarom ook niet. Er kon natuurlijk iemand binnen zijn, hoe onwaarschijnlijk dat ook leek. 'Hallo,' riep ik.  Geen antwoord. Niemand thuis, of inderdaad onbewoond. Zo'n oud huis heeft zijn eigen charme, ik houd daar wel van. Een flinke opknapbeurt kan wonderen doen en kan zo'n woning heel wat euro's in waarde doen stijgen.
Ik duwde de deur verder open om door stof, spinnenwebben en wat vliegen te worden begroet. Naast de deur hing een kapstok, waarvan enkele haken waren afgebroken. Er hing een wasknijper, dat ziet er op een kapstok nogal vreemd uit. Op de grond de aan de wasknijper ontglipte half vergane schort, waarop tussen het grijzige bruin van de vergane jaren nog kleine afbeeldingen van groentes en fruit te zien waren. Prei, sla, bloemkool, dat soort dingen.
Op de vloer was het stof van jaren neergeslagen, afdrukken van pootjes verraadden de passage van een kat, nog niet zo lang geleden. De gang was voorzien van een mooie lambrisering, zo te zien van walnotenhout. Dat hout geeft een mooie tekening en het stak mooi af tegen de granieten vloer. Jammer dat daar dan een paar barsten in zaten. Dat zou gerestaureerd moeten worden, met een afwasborsteltje kom je hier niet ver.
'D'r woont niemand meer!'  De stem kwam onverwacht en eerlijk gezegd schrok ik. Toen ik me omdraaide keek een oude man me argwanend aan, zijn petje scheef op zijn hoofd.
'Ik zag de deur open, en ik dacht, ik kijk even', probeerde ik verontschuldigend.
'Doet u dat altijd, als u open deuren tegenkomt?'
Er zat onmiskenbaar een afkeurende klank, vijandig zelfs, in zijn stem. Het liefst zou ik snel het pand verlaten, maar hij belemmerde de doorgang. Toen haalde hij zijn schouders op. 'Wat kan het mij ook schelen. Het zou goed zijn als hier weer mensen zouden wonen. Een huis moet niet eenzaam en onbewoond zijn. Dat is niet goed.'
Terwijl ik bevestigend knikte haalde hij een pincet tevoorschijn waarmee hij de zwarte randjes van zijn nagels probeerde schoon te maken. Blijkbaar met resultaat, er viel onmiskenbaar wat naar beneden en onwillekeurig volgde ik de beweging. Ik rilde eventjes.
'Ik ga maar weer eens.'
De man knikte. 'Dat zou ik ook maar doen.'
(c) 2018 Hans van Gemert

Afbeelding: Pixabay
Promote: support and profit
Support Hans van Gemert with a promotion and this post reaches a lot more people. You profit from it by earning 50% of everything this post earns!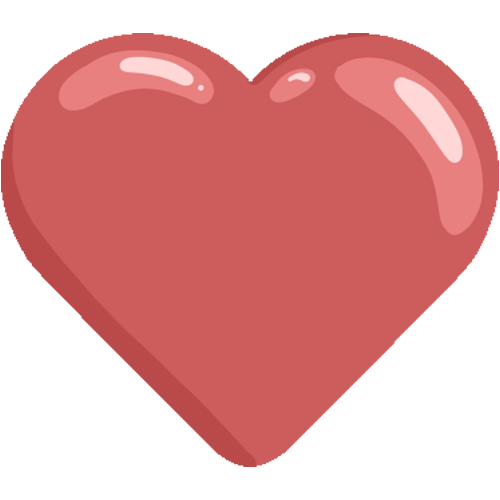 Like it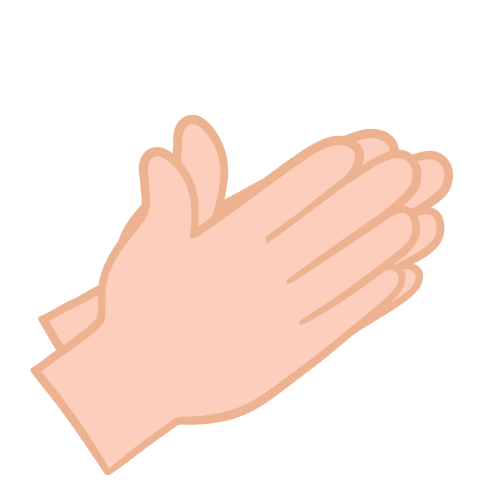 Applause