Lieveheersbeestje
Vroeger noemde wij ze wel 'Onze Lieve Heersbeestjes'. Al hadden ze weinig met het geloof te maken , behalve dat ik het schattige creaties van onze schepper vond en daar nog steeds achter sta. Geloof het of niet, zo al filosoferende over de deze creaties van de Grote Schepper maakt ik dit ....
Mary-José Knuvelder
Hieronder kunnen je vrienden zich aanmelden. Jullie krijgen beiden gelijk een beloning van 125 Yp. Je kunt het helemaal bewerken en op maat maken. Weghalen is ook heel eenvoudig met het rode kruisje als je er met je muis op gaat staan.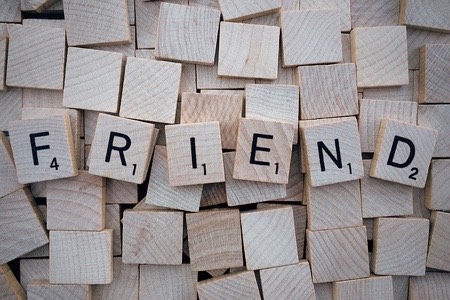 Beloon de maker en jezelf
Word gratis lid.
Promote: support and profit
Support Mary-José (MJ) with a promotion and this post reaches a lot more people. You profit from it by earning 50% of everything this post earns!
- The revenue of this ad will be returned to the Yoors members -

Applause