Gisteren verwelkomden we 1960 - 1980 die posts van Yoors naar haar Facebook pagina ging delen. Dit is een mevrouw - ik ken haar verder niet - die volgens haar bio op Yoors al 5 jaar aan deze Facebook pagina werkt. 
Door nu wat posts van Yoors naar Facebook te delen genereert ze views die worden betaald door Yoors. 
Ze verdient daar normaalgesproken niets aan. Ze verricht al jaren gratis arbeid voor Facebook! 
Facebook verdient miljarden per jaar aan JOU die op HAAR pagina komt en advertenties ziet. 

Big data is like big tobacco. Presumed to be safe for decades and when we understood the cancer it brought, it was hard for people to quit. 

Peter Sunde TPB
Als ik dit stukje dan op haar pagina aantref word ik echt een beetje triest.
We hebben echt nog niet half door wat er met ons gedaan wordt op de grote netwerken.
Ik heb een vergelijking gelezen waarvan ik niet hoop dat deze gaat kloppen: Eerst wisten we van sigaretten ook niet dat we er kanker van kregen. Toen we het wel wisten konden velen niet meer terug.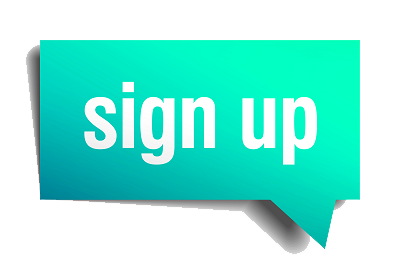 Zelf een mening vormen over Yoors in plaats van op grote afstand te oordelen ?  Word lid en oordeel zelf.