We can't wait to see you on our platform.
When active we provide as much appreciation, engagement and recognition for your creations as possible.

This is the most important first step! Write a short introduction on "I am new here" : Who are you? What do? What are you looking for?
You get feedback and rewards from the Yoors family.

You will receive a promotion budget from Yoors and therefore your post will immediately reach the community. Direct contact with other members and you can immediately learn from them. They are happy to help you!

This is the most important and simple step to get to know Yoors and make it work for you.
Any questions ? React in the comments. Answer within the hour.
Promote: support and profit
Support Henkjan de Krijger with a promotion and this post reaches a lot more people. You profit from it by earning 50% of everything this post earns!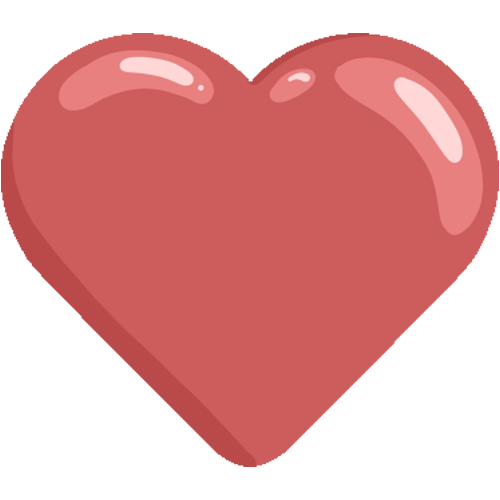 Like it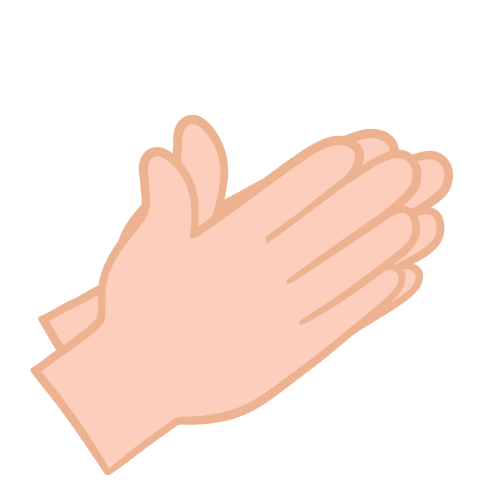 Applause