Wie heeft hier als meisje of vrouw nog meer last van? Je ligt lekker met je vriend in bed en jullie hebben beiden zin. Je vriend begint met jou te vingeren, je geniet er met volle teugen van en vraagt of die nog iets harder wilt, iets sneller omdat het zo lekker is en je voelt dat je langzaamaan klaar gaat komen.
En dan…. Dat hele vervelende gevoel, je vagina geeft een gevoel dat je klaar wilt komen je lichaam trilt en het liefst wil je het uitschreeuwen, omdat het zo lekker is en dan komt er een plasgevoel. Je spant je lichaam aan omdat je bang bent dat het daadwerkelijk gaat gebeuren. Je spant je zo hard aan dat het gevoel verdwijnt. Dat gevoel van plassen,  maar ook het gevoel dat je klaar ging komen. 

Hé jammer! Je had er net zo een zin in. Dit is heel herkenbaar voor mij, want ik leid hier helaas ook aan… Ik heb zitten twijfelen om deze blog te schrijven, na lang praten met mijn vriend heb ik het toch maar gedaan, omdat ik misschien niet de enige ben. En omdat degene die dit ook hebben een duwtje in de rug te geven, want het is iets wat niet alleen jij hebt. Ik heb op internet zitten Google , maar het schijnt dat het normaal is en het goed kan zijn dat het begin van "spuitend" klaarkomen. Maar ja wat betekent dat en hoeveel.....
Maar toch is het als vrouw zijnde vervelend, vind ik. Je wordt  verwend door je liefje, maar tegelijkertijd hou jij je alleen maar bezig om je lichaam aan te spannen voor het geval dat… En je wilt je niet schamen tegenover je vriend of een knal rood hoofd krijgen, omdat het gebeurd is
Ik schrijf deze blog niet alleen omdat ik het met jullie wil delen, maar misschien zijn hier meisjes of vrouwen die hier ook last van hebben? Ik snap dat je dat niet hier wilt vermelden onder de reacties, privé berichtjes zijn altijd mogelijk. Ik ben pas een beginner, in mijn vorige blog ben ik pas ontmaagd door mijn vriend dus ik bedoel maar… Maar mocht je tips hebben hoe hier mee om te gaan zijn ze van harte welkom!. 

Omdat mijn blogs over mijn sensualiteit, seksualiteit, ontdekking soms erg persoonlijk zijn deel ik deze liever niet op mijn eigen sociale media.
Maar ik denk dat er vele (jonge) meiden zijn, zoals ik, die er iets aan hebben, of het gewoon leuk vinden om te lezen. Ik zou jou als lezer, als je het ook zo ziet, willen vragen of je soms een blog van mij wilt delen.
 Delen helpt elkaar. 
                                                                               Liefs Denise, x
Promote: support and profit
Support DreamyDenise with a promotion and this post reaches a lot more people. You profit from it by earning 50% of everything this post earns!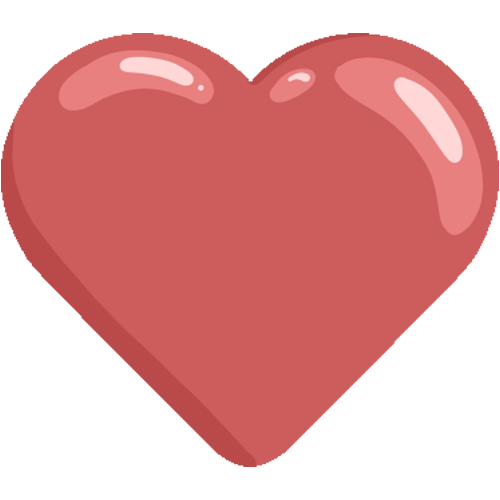 Like it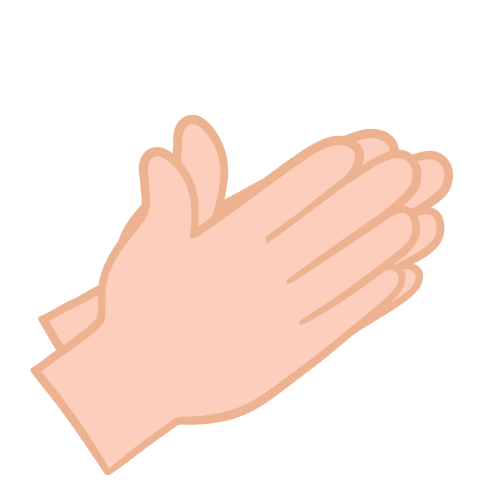 Applause