Ken je dat gevoel wanneer je met een vrouw staat te praten die je leuk vindt?
Het voelt alsof je de hoofdrolspeler bent in het meest bekende liefdesverhaal-op-aarde, namelijk een liefdesverhaal dat nooit een liefdesverhaal werd.
Je hebt al je moed bij elkaar geraapt en jullie zijn in gesprek...
Je voelt je aangetrokken, en je hoopt dat ze ook ontdekt hoe leuk jij bent.
Ze kijkt je verwachtingsvol aan terwijl je haastig zoekt naar iets om te zeggen.
Je geeft haar een compliment en ze geeft een schattig lachje terug.
Mijn god wat is ze knap.
Dit is het moment waarin jij, de goedbedoelende held van het verhaal, verandert in een passieve toeschouwer...
Je hoort jezelf twijfelend naar woorden zoeken. De ene na de andere slaapverwekkende vraag ontsnapt uit je mond...
Wat doet ze voor werk?
Vindt ze dat leuk?
Waar komt ze vandaan?
Het voelt alsof je eigen verbale graf aan het graven bent maar je kunt het niet tegenhouden.
Ze lacht beleefd terwijl ze wanhopig om zich heen kijkt op zoek naar een uitweg.
Je brein maakt ondertusssen overtoeren, koortsachtig op zoek naar iets origineelsom te zeggen.
Maar er komt niets...
Uit een soort laatste wanhoopsdaad vul je de stilte met een vraag of je haar nummer mag.
Ze bedenkt een smoesje en geeft uiteindelijk toch maar haar Facebook.
Een maand later staat je friendrequest nog steeds open...
Ze heeft nooit de intentie gehad om je te accepteren...
End of (love)story.
Kijk op de website hoe je dit kunt oplossen.
http://www.paypro.nl/producten/Conversatie_Koning/35795/35961

Hieronder kunnen je vrienden zich aanmelden. Jullie krijgen beiden gelijk een beloning van 125 Yp. Je kunt het helemaal bewerken en op maat maken.Weghalen is ook heel eenvoudig met het rode kruisje als je er met je muis op gaat staan.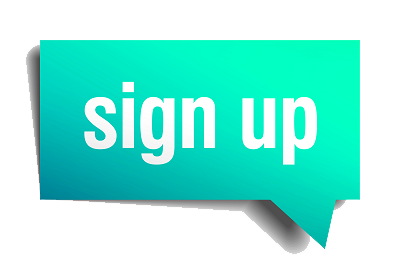 Word lid en beloon de maker en jezelf!