Kaarsen geven gezellige lichtjes in huis en zorgen voor nog meer sfeer. In de winkels zijn kaarsen in allerlei soorten en maten te koop, maar waarom zou je ze niet zelf proberen te maken? Het is helemaal niet zo ingewikkeld, en bovendien is het een mooie manier om alle restjes van oude kaarsen te hergebruiken.
Lees verder: https://kennisplank.nl/hoe-maak-je-zelf-kaarsen/ 
Promote: support and profit
Support Hans van Gemert with a promotion and this post reaches a lot more people. You profit from it by earning 50% of everything this post earns!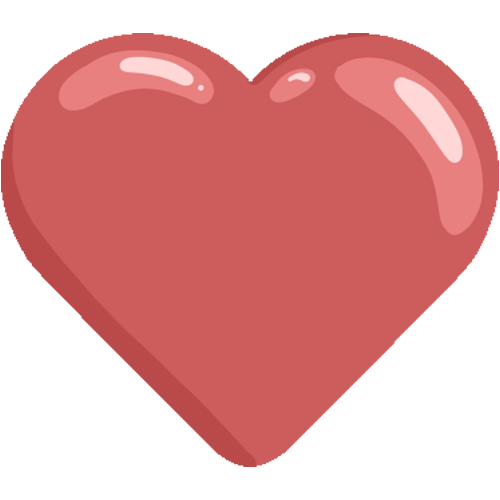 Like it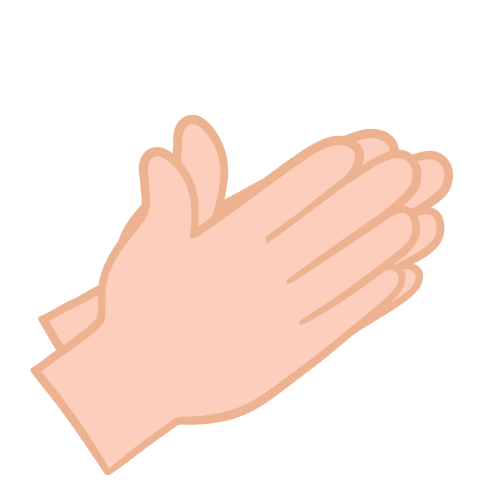 Applause