Vandaag voor de kids 2 gipspakketten gekocht van het merk SES creative.  
We gaan aan de slag. In het pakket zit een mal, gips, verf, penseel en 4 plastiekjes om de mal mee omhoog te houden.
Van tevoren hebben we de plastiekjes in elkaar geklikt, zodat we zeker zijn dat de mal blijft hangen.
Wij hebben een klein kopje gebruikt om af te meten. 2 kopjes gips en 1 kopje water. Daarna zeer goed roeren tot dat je een egale brij hebt.
Dan de vormpjes vullen. Goed zien dat armpjes en oren ook goed gevuld zijn met het gips.
Na 3 uren mag je de vormpjes uithalen. Kwamen we erachter dat ze grandioos mislukt waren. Overal was lucht blijven inzitten.
Direct begonnen aan een 2de poging. Goed kijken en en beetje duwen dat er nergens lucht blijft zitten. Deze zagen er prachtig uit!
Word lid en beloon de maker en jezelf!
Promote: support and profit
Support caro.sael with a promotion and this post reaches a lot more people. You profit from it by earning 50% of everything this post earns!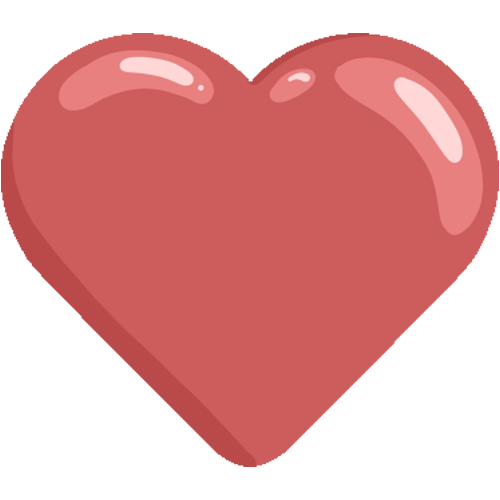 Like it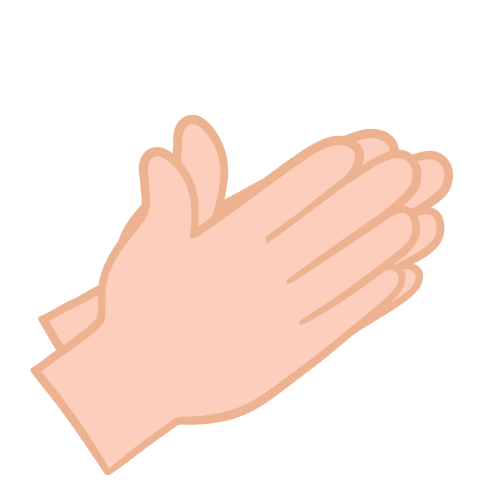 Applause