Een #copla is een #spaansvolksgedicht en bestaat uit 4 regels en elke regel heeft 8 lettergrepen. Dit #turbosprookje telt maar 21 woorden en is gebaseerd op mijn #sprookje: Stories: Blauw bloed met baard en dat is #Blauwbaard.
Bloed op de sleutel is bewijs.
Bidden en smeken hielp niet meer.
Nieuwsgierigheid nekt hen steeds weer.
Blauwbaards vrouw sterft ook deze keer.

(Zie hieronder voor de e.d.i.t uitvoering van Blauwbaard.)
Blauwbaard. 
Een seriemoordenaar? 
Trouwt maar raak. 
Blauwbaards vrouwen sterven vaak.
Aan nieuwsgierigheid gaat niemand dood? 
Nieuwsgierige, ongehoorzame Blauwbaardvrouw klaagt haar nood.
In liegen bedreven, smeekt zij om leven. 
Zij weet hoe het moet, gaat voor Blauwbaardgoed! 
Schoon schip is een zware taak, Blauwbaard neemt wraak.
Blauwbloed trapt niet in gereutel bij bloed aan een sleutel!
(Deze e.d.i.t. is al op Steemit verschenen)
Kom er ook bij.
Promote: support and profit
Support wakeupkitty with a promotion and this post reaches a lot more people. You profit from it by earning 50% of everything this post earns!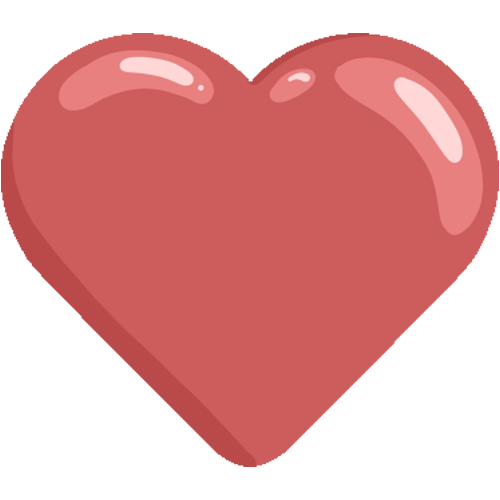 Like it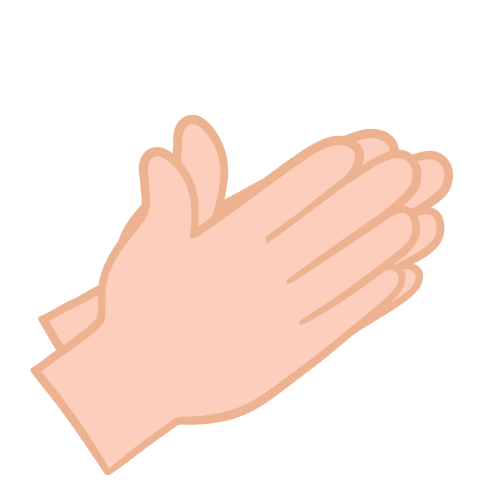 Applause