Een #copla is een #spaansvolksgedicht en bestaat uit 4 regels en elke regel heeft 8 lettergrepen. Dit #turbosprookje telt maar 24 woorden.
Kleinduimpje is echt geen fijne gast.
Hij heeft de reuzin mooi verrast.
Naastenliefde mondt uit tot straf.
Verdriet om twaalf kids in het graf.

Kom er ook bij
Promote: support and profit
Support wakeupkitty with a promotion and this post reaches a lot more people. You profit from it by earning 50% of everything this post earns!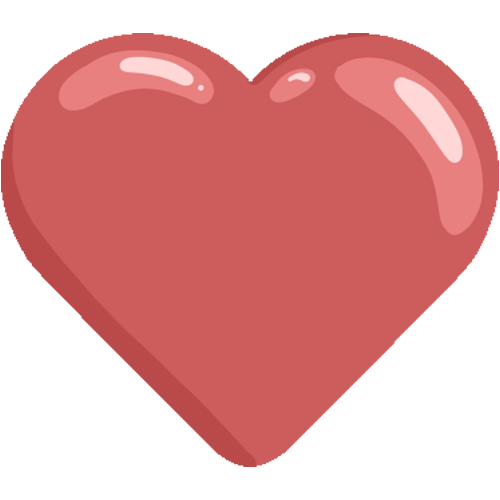 Like it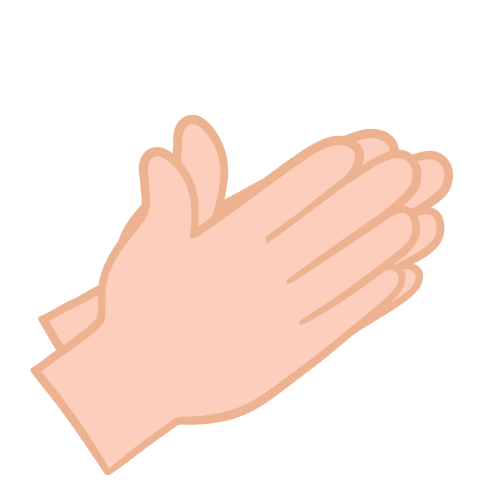 Applause