Today I want to talk to you about this superfood that is Quinoa, which is so fashionable because, in addition to being tasty, it is super nutritious!

Quinoa is a pseudocereal belonging to the Amaranthaceae subfamily. It is a crop that is produced in the Andes of Bolivia, Peru, Argentina, Chile, Colombia, and Ecuador, as well as in the United States. Bolivia is the world's leading producer followed by Peru and the United States.

Quinoa has the eight essential amino acids for humans, which makes it a very complete and easily digestible food. Traditionally, quinoa grains are roasted and flour is produced with them. They can also be cooked, added to soups, used as cereals or pasta, and even fermented to obtain beer or chicha, a traditional drink from the Andes. When cooked they take on a nutty flavor.

Ground quinoa can be used to make different types of bread, both traditional and industrial, as it improves the characteristics of the dough, making it more resistant, which favors good water absorption. This is increased if a mixture of quinoa and purple amaranth (or joy) is used. Comparative studies of bread were carried out, in one of which a mixture of quinoa and amaranth was used, and in another corn and poppy; and in said evaluation differences in water absorption were observed.

Quinoa flour is produced and marketed in Bolivia, Peru, and, to a lesser extent, in Colombia. In these countries, it often replaces wheat flour and thus enriches its derivatives in bread, cakes, and cookies. Since 2007, its cultivation and consumption have been developing in northern Argentina and northern Chile, and on February 20, 2013, the UN declared the International Year of Quinoa.

One of its typical dishes from the Cusco area is pesqué or peské, which is prepared with milk, quinoa, and cheese and can be combined with a fried egg and even a piece of meat; It is also used more and more for filling empanadas.

A problem for the mass production of quinoa is that it has a toxin called saponin that gives it a characteristic bitter taste. This toxin is usually eliminated through mechanical methods (peeling) and by washing the seeds in plenty of water.
How To Cook Quinoa?

To cook quinoa, use three parts of water or broth for one part of the grain. Keep it on medium heat for about 15 minutes, or until the grain turns transparent, or cook it until you find it to your liking. The perfect cooking time is reached when each grain of quinoa has doubled its volume and released its white germ.

Quinoa can also be steamed very easily, about 20 minutes.

Serve immediately freshly cooked to maintain its flavor and nutritional value.

If you prefer, you can toast the grains in a pan before cooking them to give them a nutty flavor.

Quinoa must be washed before cooking to remove the saponin it contains, to do this rinse it for a few seconds under cold water, we will see that it foams due to that saponin. It should not be left to soak for more than a few minutes because that saponin would settle on its surface and we would not be able to eliminate it.
Recipes with Quinoa
Let's make quinoa soup with vegetables

Whenever I find good vegetables in the market, I like to prepare a quinoa soup, rather thick and with a lot of pepper…a luxury dish.

My grandmother prepared it for me as a child when I used to sneeze to prevent me from catching a cold and, to be honest, I don't know if it was the soup, the pepper, or the fear of catching a cold, the fact is that it worked.

Ingredients
- 1.5 l. of vegetable broth
- 1 ripe tomato
- 1 tablespoon chopped parsley (or as much as you like)
- 2 handfuls of quinoa
- 2 carrots grated or chopped
- 2 potatoes
- 1 large onion chopped
- Corn
- Olive oil
- Black pepper and salt to taste

Elaboration
1. First, we wash the vegetables and the quinoa.
2. In a saucepan with a little oil, place the chopped vegetables (you can put the vegetables you like the most).
3. When the vegetables have taken color, then add the vegetable broth.
4. As soon as the broth begins to boil again, add the washed and drained quinoa, cover the pan and leave over low heat for 10 minutes.
5. After this time we rectify the salt and add freshly ground pepper (amount to taste, start with a sprinkling and you can always add more) and the parsley, and remove from the heat.
Tasting
We must drink this soup very hot for it to have its effect, to comfort.
You can serve it lighter or thicker depending on whether you are going to accompany it with something behind it or if it is going to be a single dish.
Quinoa has a flavor similar to brown rice, however, you can brown it with a little oil before cooking it and its flavor will change, acquiring a nutty touch.
And, as always, I recommend you buy organically grown quinoa...an investment, for your health and that of the environment.
Quinoa and cucumber salad with parsley
Very nutritious and refreshing salad ideal to consume on hot summer days. Cucumber is a healthy food due to its richness in water, vitamins, and minerals.

Ingredients:
- 2 cups of water
- 1 cup of quinoa
- Half onion finely chopped
- 3 tablespoons of vinegar
- 1/2 teaspoon ground red pepper or paprika
- Extra virgin olive oil (1/4 cup, or to taste)
- 1 or 2 cucumbers, thinly sliced
- chopped fresh parsley
- Sea salt

Preparation:
1. Cook the quinoa with 1 teaspoon salt and simmer in a saucepan over low heat until the grain is tender and the water has been absorbed for about 15 minutes.
2. Let it cool to add to the salad.
3. Combine the minced onion, vinegar, and crushed red pepper in a small bowl. Incorporate little by little, stirring the virgin olive oil until emulsified.
4. Place the quinoa in a large serving bowl and add the chopped cucumber, parsley, and freshly made vinaigrette.
5. Season with salt if you see that it is not at your point of salt.


Quinoa and chocolate cookies

These tender and delicious chocolate chip cookies are so easy to make. The paste is made from butter, honey, eggs, quinoa, and lots of chocolate chips but you can always substitute ingredients.

Ingredients:
- 1 cup of cooked quinoa
- 1 cup of oat flakes
- ½ cup of butter
- ¼ cup of honey (or sugar)
- 1 egg (optional)
- ½ teaspoon of salt
- ¼ teaspoon vanilla
- ½ cup of chocolate chips

Preparation:
1. Preheat oven to 250 degrees.
2. On a baking tray, place the parchment paper.
3. Combine all ingredients except chocolate chips.
4. Now yes add some chocolate chips to the dough.
5. Using a spoon or cookie cutter, place the cookies on the baking tray.
6. Now decorate the top with more chocolate chips.
7. Bake for 20 to 30 minutes or until lightly golden.
People who are celiac can consume quinoa without problems since it does not contain gluten :)
Promote: support and profit
Support roxana_ac with a promotion and this post reaches a lot more people. You profit from it by earning 50% of everything this post earns!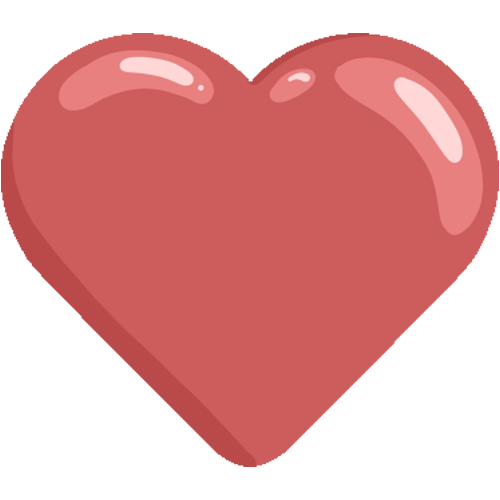 Like it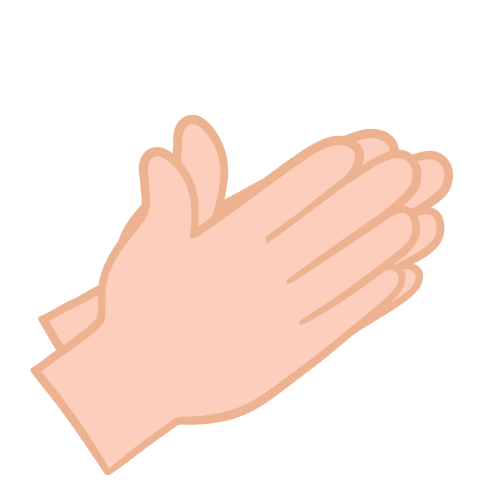 Applause