#crochet
#howtocrochetscarf
#blocrochet
#scarfmaking
#simplecrochet
#crochetpatterns
#lovecrafts
#knittingvscrochet
#crochetclothes
#stitch
#yarn
Many people ask us, is crocheting easy? The answer is no; with 2 to 3 trial attempts, you would produce good crochet. It doesn't get any easier than this for crochet designs! Although there are several beginner designs available, if you wish to knit a scarf, this is the one to choose. One of the most simple crochet scarfs designs available, making it ideal for beginners. It's a simple approach to creating a scarf, and you don't need a lot of expertise reading crochet patterns to achieve it. As well as the confusing how to crochet for beginners guides. There are no abbreviations to be confused, and there are plenty of helpful hints in this post. Continue reading to start your crochet journey.
Required Tools
6.5mm Crochet Tool
Scissors
Yarn
Needle
250 to 300 Yard Yarn
Size
The length of this simple crocheted scarf is 84 inches (seven feet), and the width is four inches. Scarves can come in various sizes without affecting their function, so don't worry if yours isn't the same. You'll pick up new skills as you progress.
Gauge
It's tempting to get started knitting the crochet infinity scarf right away, but it's a good idea to get into the habit of checking your gauge. The connection between stitches worked and inches generated is expressed by the gauge. Crochet a gauge swatch at least four inches square to check your gauge (bigger is better). Make a swatch with the yarn and crochet hook you'll need to crochet your scarf in a single crochet stitch. To find out how many stitches per inch you're producing with that specific hook, yarn, and stitch pattern, measure the middle three inches of the cloth.
If you have more than eight stitches per three inches, your stitches are smaller than they should be, and your scarf will be shorter than the model. Use a bigger crochet hook to make a fresh swatch. If you have fewer than eight stitches per three inches, your stitches are too big, and your scarf will be too lengthy. Use a smaller crochet hook to make a fresh swatch. You run the danger of running out of yarn when you crochet larger stitches since larger stitches use more yarn.
Instructions
Foundation Chain Stiches
Obtain a strand of yarn that is at least six inches long. Leave this section unfinished; you'll finish it after the project. Make a slip knot, then crochet a long foundation chain of 224 chain stitches with the end of yarn still attached to the ball of yarn. When crocheting a chain, you'll always have an active loop on your hook. Don't keep track of how many active loops you have. Begin counting after the active loop with the first chain.
Chain
In the second chain from your hook, make a single crochet stitch. Continue working single crochet stitches into each chain stitch until you reach the end of your beginning chain. Count the single crochet stitches at the end to make sure you have a total of 223. Stitch markers come in handy once more. Then, crochet one chain stitch to serve as a turning chain at the end of the row. Then, to work across the fabric again, turn your work horizontally.
Foundation Row
Each stitch has two loops at the top when you look at the top of the row of single crochet stitches you formed. From here on out, be sure to insert your hook through both of these loops when doing single crochet stitches.
Work a single crochet stitch into the first one on the next row, the one you worked last at the end of the previous row. Make one single crochet stitch into each single crochet stitch for a total of 223 single crochet stitches throughout the row. Turn the object by crocheting one chain stitch as the turning chain. The Foundation row might be confusing, but easy crochet scarf patterns have an easy foundation row.
Scarf Body
The remainder of the rows will be identical to the previous ones until your scarf is as wide as you want it to be or you run out of yarn. Across the board: single crochet in each stitch until the end of the row; turn the work by making one chain stitch as a turning chain. After crocheting the last row, do not work a turning chain since it is now time to finish your project. You can access indefinite free crochet scarf patterns online if you don't like this particular pattern.
Finishing
It's essential to acknowledge how to end crochet. Leave a strand of yarn at the end of the project at least six inches long. Cut the yarn, being careful not to lose your active loop in the process. Wrap your hook around the cut length of yarn, grip it with the hook, and draw it through the active loop. Please give it a little tug to ensure it's secure and won't come undone. Experts recommend fastening off the crochet process to get used to it.
Weave in your ends with the cut end threaded onto a tapestry needle. Thread the tail end of the yarn you started with onto a tapestry needle and weaved it in as well. You may now wear your scarf or give it a gift after weaving in both ends! And we hope that you have understood how to crochet a scarf easily.
Check Out This YouTube Video If You want a better understanding on How To Crochet A Scarf :
Conclusion
You can use any thick yarn for a scarf. There are many crochet yarns for beginners available online & offline. Try a wool yarn or a wool blend if you like natural fibers or hemp or a cotton/acrylic combination if you want a plant-based fiber. There are several acrylic extremely thick yarns to choose from as well! If you're going to use a different yarn, you can figure out how many balls you'll need by looking at the yardage of a single ball and multiplying it by the 1500 yards you'll need for the scarf. Although this is an easy and quick project, bear in mind that it may take longer depending on the gauge you choose and your skill level. The chain stitch and the single crochet stitch are the only crochet stitches you'll need to know for this pattern.
If you want a separate article on how to fasten off the crochet process? Please let us know in the comment box below; we would love to make a particular article on the topic. OH, no, you forgot something; Like the article, Follow me for such informative posts.
Promote: support and profit
Support Kshreyash with a promotion and this post reaches a lot more people. You profit from it by earning 50% of everything this post earns!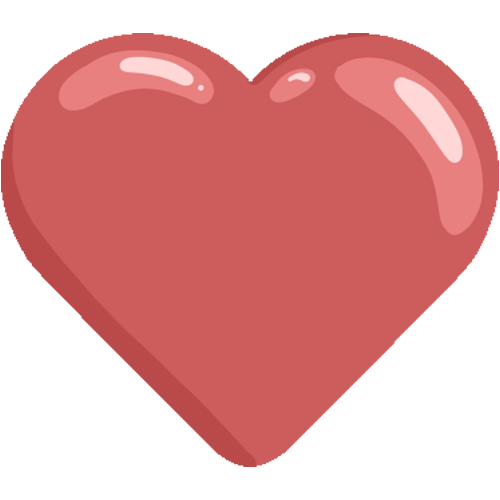 Like it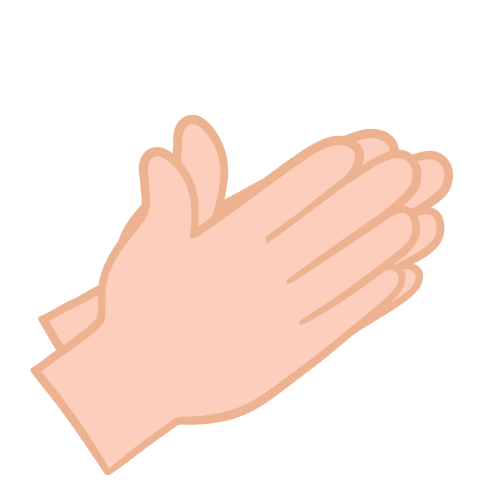 Applause