Hello, my beautiful friends from Yoors, sorry I'm a little absent, I'm moving to another city here in India and as you know, you have to pack and do a thousand things at the same time 😅 but today I would like to share with you a very delicious recipe that I learned to make with rice.
Vegetarian burgers are usually prepared with lentils or chickpeas. Still, for some people, they can be a bit heavy or they simply do not have them at the moment, so an interesting alternative is to make them with rice.
Did you have leftover rice? Prepare some delicious rice burgers!
They are delicious! Rice burgers can be eaten with bread like any burger, or on the plate with a salad.
Ingredients
•    2 cups of cooked rice.
•    1 tbsp. of mustard.
•    1 egg.
•    2 green onions (or 1 large onion).
•    1 large grated carrot.
•    2 cloves of garlic.
•    1/2 cup of breadcrumbs.
•    2 tbsp. of grated cheese.
•    Salt, pepper, and oil.
Preparation of rice burgers
1.    Crush the cooked rice a little with a potato masher and place it in a container.
2.    Chop the green onions and the 2 cloves of garlic.
3.    First sauté the onions in a skillet over medium heat with a little oil. When the onion begins to turn transparent, add the garlic and cook for 2 or 3 minutes. We turn off the fire and let the preparation cool down.
4.    Add the mustard, grated cheese, and carrot, sautéed onions, and garlic to the rice.
5.    Beat an egg and add it to the preparation.
6.    Season to taste and stir until well combined.
7.    We add the breadcrumbs. The exact amount will be when the dough looks compact. If necessary, we can add 1 or 2 tablespoons of flour (so that the dough becomes more solid and easier to work with the hands).
8.    We are forming the hamburgers by making balls, then we flatten them and match the edges.
9.    Once we have all our hamburgers assembled, we move on to cooking.
10.    We cook the rice burgers on the grill, in the oven, or in a pan with a little oil.

We already have some delicious vegetarian burgers ready to enjoy!!
Tricks and tips
If the rice burgers are very dry and lose flavor and texture, then the best thing to do, since all the ingredients are cooked, except for the egg, is to cook them quickly on each side, about 3-4 minutes over high heat, until that you see them golden.

After assembling the hamburgers, and before cooking, it is recommended to put them in the refrigerator for 1 hour so that they are firm and easier to handle when cooked.

You can remove the onion and just use garlic.

You can substitute the carrot for red or green pepper, grated zucchini, or any vegetable that you like 😁👍
Promote: support and profit
Support roxana_ac with a promotion and this post reaches a lot more people. You profit from it by earning 50% of everything this post earns!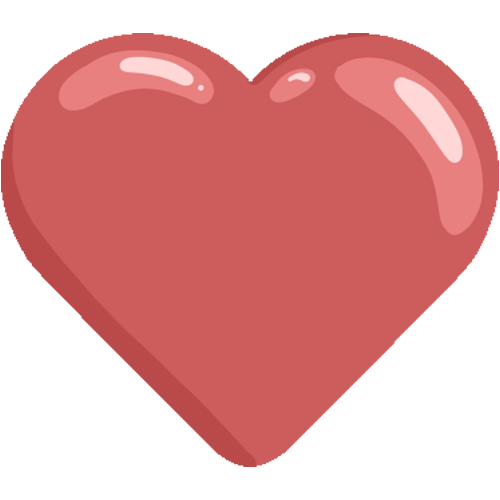 Like it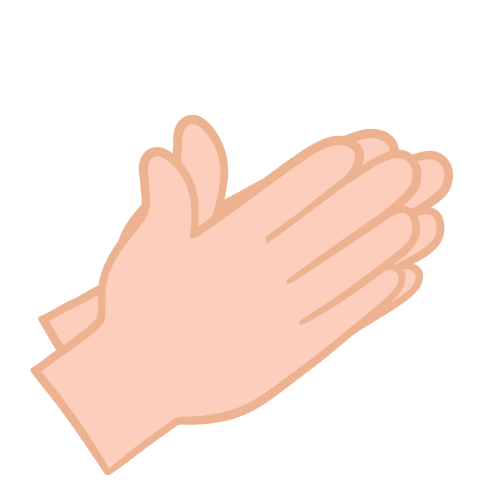 Applause