It's hot, huh? Of course, you prefer to take a dip in the pool! Also games in and with water are great to do in the summer, to have a little cool. In the pool you can throw balls or throw each other off! Make your own sponge balls/water balls from sponges!! Very simple and fun to do!
The advantage of these water balls from sponges is that you Don't mess with snapped water balloons!. So no mess to clean up and they don't get into the suction of the pool either. The scouring pads are verycheap and available everywhere and there are probably some sponges in your kitchen cabinet, if you're lucky! :)

With these homemade water sponges you can come up with multiple games. Because what if you don't have a pool? Then you grab some buckets, divide the group of children into teams and so they can compete against each other by color. Try to throw a hit on each other or try to throw things over, like can-throwing or skittles.
Try to get across the street with 3 sponges in between the children or throw the water balls against a wall with circles, where with crayons the number of points is in it.

Tip: If you're throwing on each other... put some nice COLD water in the buckets! Because the colder the water, the better you really do your best to hit!
You can also make them with chamois (Action)! (M.Block)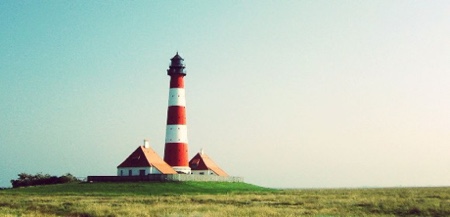 Is your picture coming here? Please send your photo of your creative ideas to ilse@deknutseljuf.nl
Log in /sign in to Yoors (free and without obligation)