De mooie chique vrouw, met hoge laarzen,
Banend een weg in de kou,
Haar pruik verward, de wind te hard,
De sneeuwval stort, haar jas te kort,
Snel haar auto uit,
Naar de bar voor een nieuwe buit.
Nog een paar jaar
Werken en leuk doen, maar,
Het kost haar te veel,
Maar met het mes op de keel,
Kan ze niet anders dan dit...
Totdat haar rood veranderd in wit...

Promote: support and profit
Support Hpj Goossens with a promotion and this post reaches a lot more people. You profit from it by earning 50% of everything this post earns!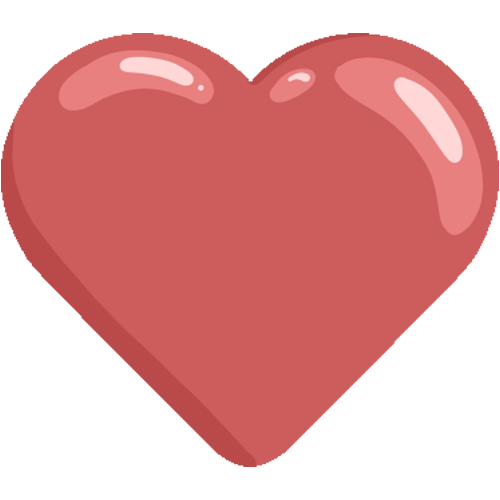 Like it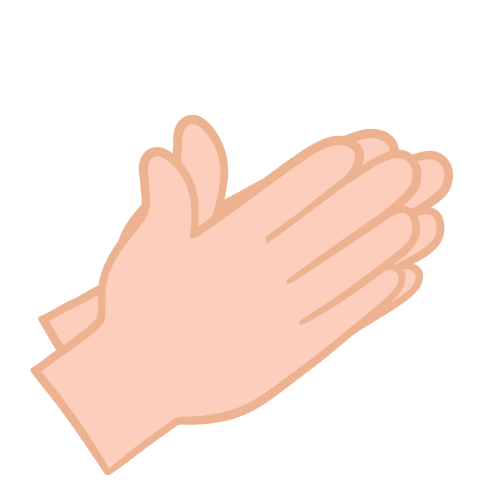 Applause