It is not our new baby donkey Oreo!
Unfortunately another small baby donkey got into a car accident and his owner brought him to PFK.
He has severly damaged his leg and lost part of his hoove.
He has been surrendered to us and we gave him the name Dominic.
Dr Sameh saw him this morning - I called him for an update. He didn't have the X-ray machine but said that his treatment plan would be the same - bandage and vetwrap.
He's so young if it is broken the bones are likely to heal. That he's in great spirits!
And extra best news… Oreo's mum Hazena is happily feeding him!
He now is in the Monos paddock with the other young donkeys en fillies.
The paddock has been renamed: PFK Creche
Prince Fluffy Kareem is a non profit organisation helping horses and donkeys in Cairo. We work completely on donations.
Every Yoors emoticon is appreciated and used for the animals.
Promote: support and profit
Support Prince Fluffy Kareem with a promotion and this post reaches a lot more people. You profit from it by earning 50% of everything this post earns!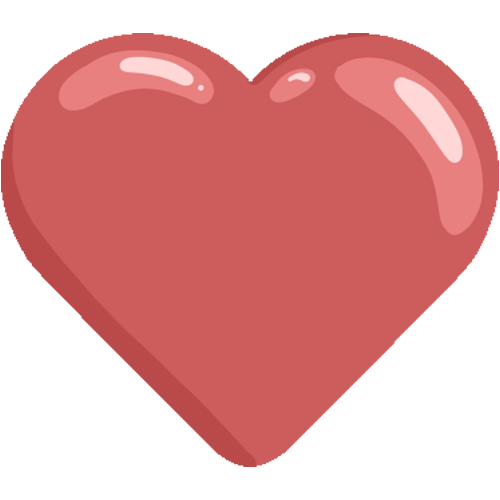 Like it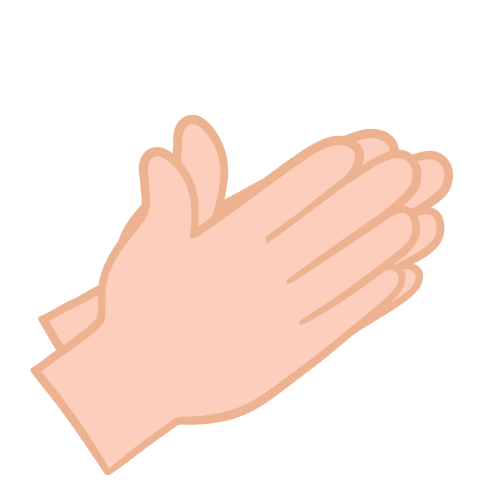 Applause