Mucho gusto me llamo Betania. Vivo en Venezuela y tengo 20 años. Me gustan mucho los datos psicologicos y contenido educacional sobre todo aspecto, espero llevarme muy bien con ustedes.
Pronto estaré subiendo contenido sobre datos curiosos que pueden ser de su agrado asi que sigueme para no perderte del contenido y espero les guste.
¡Sigueme!
Promote: support and profit
Support Betania202 with a promotion and this post reaches a lot more people. You profit from it by earning 50% of everything this post earns!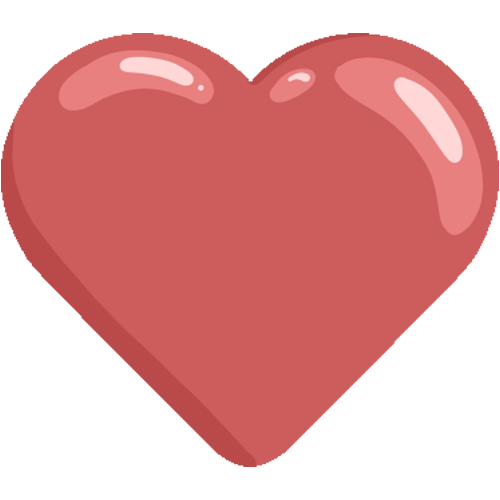 Like it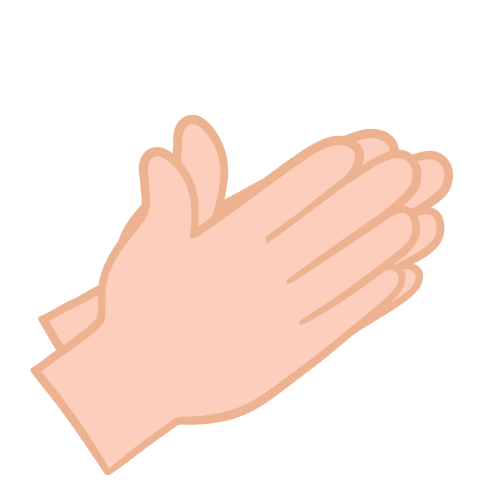 Applause