Kleintjes vinden het vaak lastig om een ijsje vast te houden , het is soms te koud voor de kleine vingertjes, mijn moeder deed ze vroeger dan in een washandje maar ik haakte voor mijn knutselvriendinnetjes simpele houdertjes
Je haakt zoveel losse als er rond het ijsje passen ( het moet strak zitten ) ik gebruikte een paar restjes katoen en kwam op 14 steken maar jouw garen kan dikker of dunner zijn en dus meer of minder steken nodig hebben 
Ik haakte dus 14 vaste en sloot dat tot een rondje , daarna haakte ik 8 toeren omhoog in halve vaste 
Klaar is je houder , echt simpeler bestaat niet en het staat ook nog eens heel vrolijk 
Ik versierde de houdertjes met de visjes die ik eerder haakte maar je kan hier allerlei versiering voor gebruiken 
Ik haalde alleen wel de oogjes eruit , kijk op mijn blog als je wil weten hoe je de visjes haakt
Ik vind ze super leuk geworden , wat gebruik jij als iets te koud is om vast te houden??
greetz lenie 
Word lid en beloon de maker en jezelf!
Promote: support and profit
Support bijlenie with a promotion and this post reaches a lot more people. You profit from it by earning 50% of everything this post earns!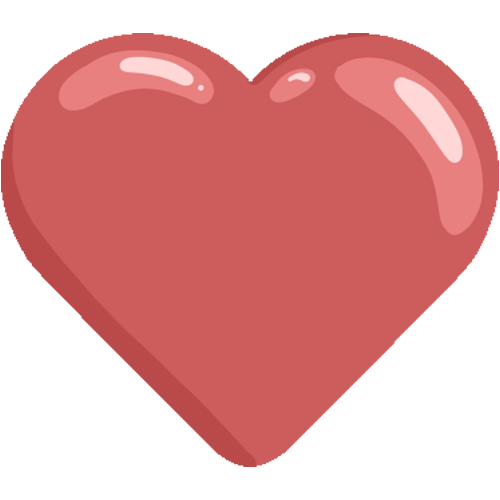 Like it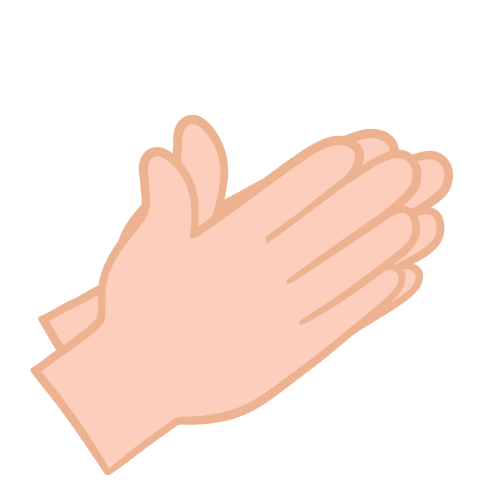 Applause