Als dierenliefhebber heb ik een paar favoriete dieren: poezen, paarden en sinds kort alpacas.
Ik ben mijn foto album nagelopen en heb een serie foto's van mijn eigen paard Sina fra Punktur uitgezocht.
Het ras is een Ijslander, ze is geboren in Nederland, met haar fokker verhuisd naar Polen.
Daar heb ik haar gekocht en is ze weer naar Nederland gekomen. Inmiddels is zij al op leeftijd en woont ze weer in de heuvels in Polen.
Nederland is een klein land en zo ben ik in veel verschillende gebieden met haar geweest.
Bos, strand, hei en gewoon in de wei.
Promote: support and profit
Support Millieballon with a promotion and this post reaches a lot more people. You profit from it by earning 50% of everything this post earns!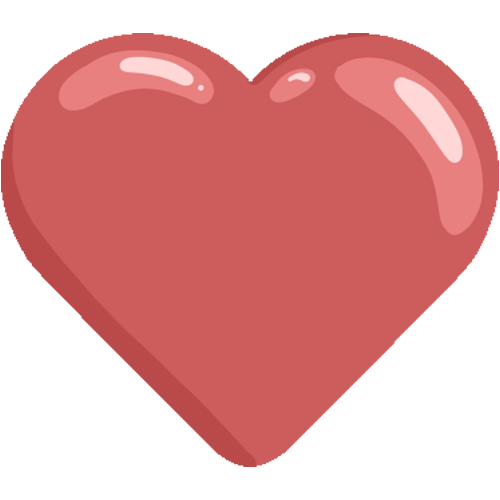 Like it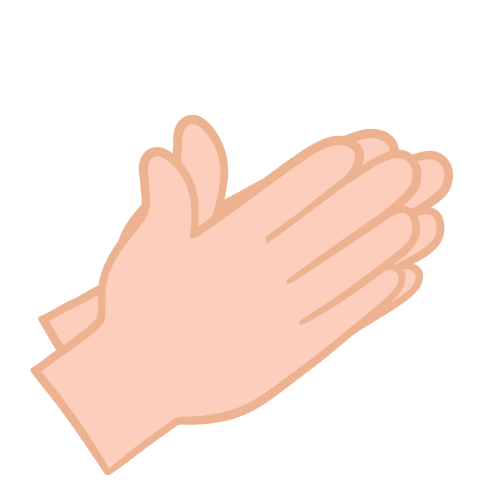 Applause