Het boek 'Ontspoord' van Rick Gemma had ik al enkele weken in huis, maar ik wilde het bewaren om tijdens mijn vakantie in Limburg te lezen. Dat viel niet mee, want op Yoors verschenen al recensies over het boek en dat maakte me natuurlijk erg nieuwsgierig. 
Toen ik op Yoors las dat Hans van Gemert, Katrien Dierick en Dana Martens, alle drie Yoorsleden, het boek gezamenlijk hadden geschreven, raakte ik direct enthousiast en bestelde het bij Dana. Later koppelde Dana nog een winactie aan de aankondiging van het boek. Wie de meeste views genereerde met het delen van haar blog, kon 30.000 punten winnen. Tot mijn verbazing won ik de actie! Ik heb namelijk nog nooit in mijn leven iets gewonnen. 
Het grootste deel van de punten heb ik bij Diaantje besteed; ik ontving daarvoor prachtige beschermengeltjes en heb er al een aantal mensen blij mee kunnen maken. 

De punten die ik voor dit blog ontvang, zal ik ook aan Diaantje doneren. 
Titel en omslag
Het boek heeft de titel 'Ontspoord'. De titel is goed gevonden, want hij past mooi bij het boek; de eerste ontmoeting tussen Julia en Mathijs ontspoort en ook Maddy, een belangrijk vrouwelijk persoon in het boek, ontspoort. Als je naar de omslag van het boek kijkt, zie je treinrails die betrekking hebben op het ontsporen, echter het boek zelf leest als een trein die voort dendert over het spoor, zonder ook maar één keer te ontsporen. Het boek, dat 247 pagina's telt, verveelt geen moment en ik heb het in één ruk uitgelezen.
'Rick Gemma is het pseudoniem van het schrijverstrio Katrien Dierick, Hans van Gemert en Dana Martens. Via een blogsite kwamen ze met elkaar in contact en deelden hun passie voor het vertellen van verhalen. 'Ontspoord' is hun debuutroman.' 
Het verhaal
Wat begint als een eerste romantische ontmoeting tussen Julia en Mathijs, die al meer dan drie jaar met elkaar chatten, ontaardt al snel in een spannende thriller met achtervolgingen en ontvoeringen. Langzamerhand wordt steeds duidelijker wat de beweegredenen van de ontvoerders zijn en begint het op een psychologische thriller te lijken. Het verhaal zit goed in elkaar en de gebeurtenissen wisselen elkaar mooi af, waardoor het nergens saai wordt en steeds uitnodigt verder te lezen. Het boek beschrijft en wisselt verschillende mensen en plekken af; Mathijs en zijn vriend Remco, Harry en zijn collega's, en de plek waar de ontvoerders verblijven. De ontknoping is goed in elkaar gezet. Tegen het einde is het zelfs even ontroerend, maar toch eindigt het boek anders dan je zou verwachten. Al met al de moeite waard om te lezen. 
Vragen
Het feit dat het boek door drie auteurs geschreven is, roept bij mij veel vragen op. Hoe is het verhaal bedacht, tijdens het schrijven of al van tevoren? Schreef ieder steeds een hoofdstuk of schreven meerdere personen een hoofdstuk? Was het steeds dezelfde auteur die bepaalde personen en situaties beschreef of wisselde dat? Ik hoop dat één van de auteurs hier antwoord op wil geven of misschien zelfs een blog over wil schrijven. 
Tijdens het lezen merk je niet dat het boek door drie verschillende auteurs geschreven is, wat op zichzelf een bijzonder knappe prestatie is. Een enkele keer meende ik de stijl van Hans te herkennen in de beschrijving van Harry en zijn collega's, maar later twijfelde ik daar weer aan. 
Ik vond het leuk om deze debuutroman te lezen en heb er van genoten. Ik kan het boek aanraden aan iedereen die het nog niet gelezen heeft. De drie auteurs moeten zeker doorgaan met het schrijven van boeken. Ik heb er bewondering voor en vind het heel knap. 
Vind je het leuk om zelf ook eens een blog te schrijven of blogs van anderen te delen, meld je dan gratis aan, want Yoors maakt dit mogelijk.
Promote: support and profit
Support 1960-1980 with a promotion and this post reaches a lot more people. You profit from it by earning 50% of everything this post earns!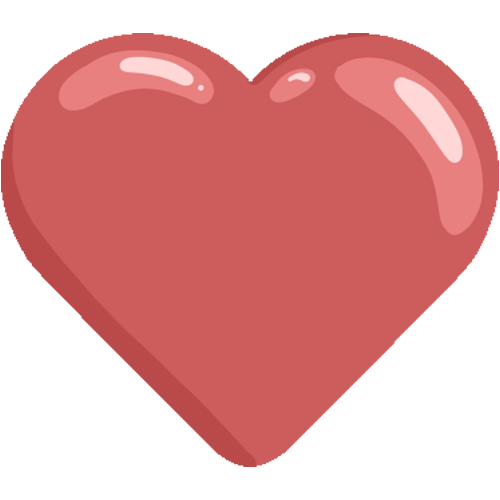 Like it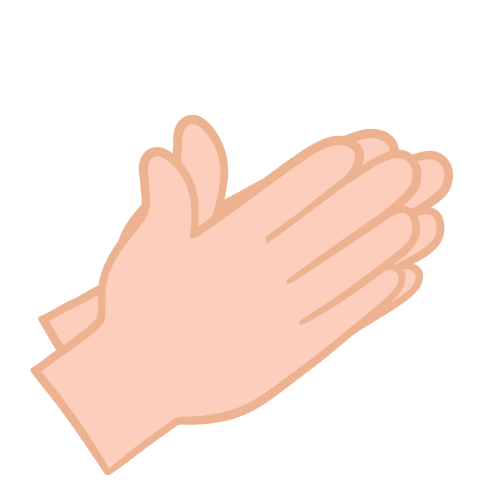 Applause