Zoals sommige mensen hier wel weten, heb ik als kind bij de kinderbescherming gezeten, vandaar mijn betrokkenheid bij dit onderwerp. Ik wil in dit blog de aandacht op een paar dingen vestigen. Een mede-Yoorsiaan is bezig met het schrijven van een serie over haar ervaringen als moeder met jeugdzorg. Als je daar nooit mee te maken hebt reizen je de haren te bergen. Ik raad aan om dat eerst te lezen. Ik plaats ze onder dit blog.
Ten tweede heb ik hier een meer juridische onderbouwing, die specifiek ingaat op de waarheidsvinding bij jeugdzorg. Een wat langer artikel, maar voor wie geïnteresseerd is, zeer de moeite waard.
Dan als laatste een petitie, om de politiek in beweging te krijgen. Nou zijn er nog wel veel meer zaken aan de hand, binnen jeugdzorg. Dus het laatste heb ik hier nog zeker niet over geblogd. 
Samen bereik je meer!
Promote: support and profit
Support Miranda Tabor with a promotion and this post reaches a lot more people. You profit from it by earning 50% of everything this post earns!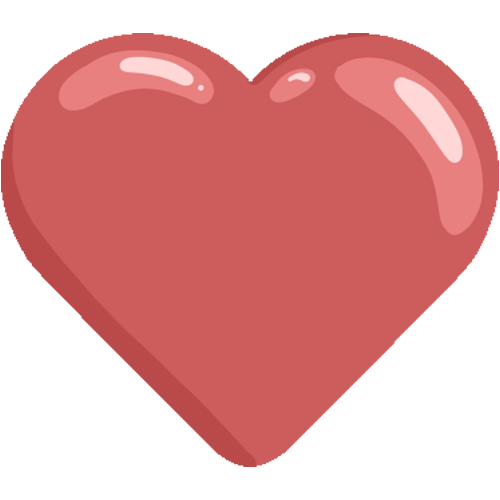 Like it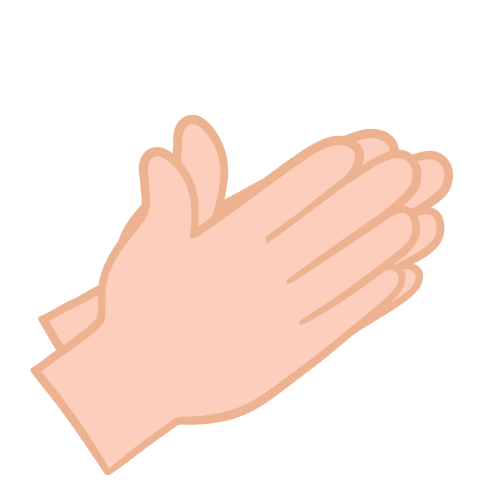 Applause