ACHTER de wolken schijnt de zon, maar daar TUIN ik niet in.  
                       Alleen valt mijn vakantie in het water, moet ik alle zeilen bijzetten en de balans opmaken.  
                                                                   Met kolder in de kop, en mijn handen in het haar.  
                                                                          Niet echt het doel wat ik voor ogen had.  
                                                          Op de bonnefooi bak ik wat zoete broodjes voor mijzelf. 
                                                                      Liever lui dan moe maak ik er een potje van.  
                                        Ik zet mijn schouders eronder en zal dit varkentje wel eens even wassen,  
                                     want als een kikker op een kluitje, zal ik toch mijn beste beentje voorzetten. 
                                                                   Maak ik korte metten met zelfmedelijden. 
                                                                     Laat zien uit welk hout ik gesneden ben.
                                                              Ook kan ik fluitend het thuis breed laten hangen, 
                                                                   haal ik mijn hart op en rust op mijn lauweren. 
                                                                                       Vrij van vreemde smetten, 
                                                                hoor ik het gras groeien in mijn ACHTERTUIN. 


Promote: support and profit
Support Miranda Tabor with a promotion and this post reaches a lot more people. You profit from it by earning 50% of everything this post earns!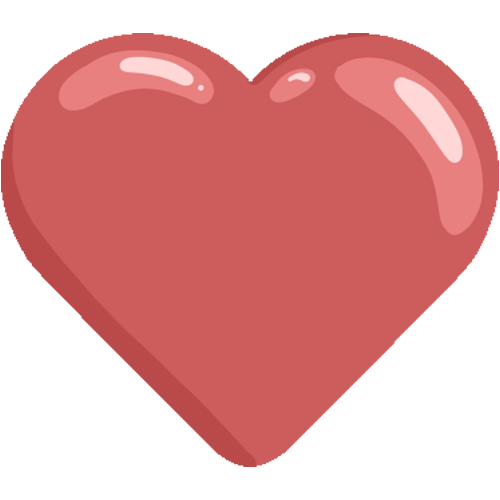 Like it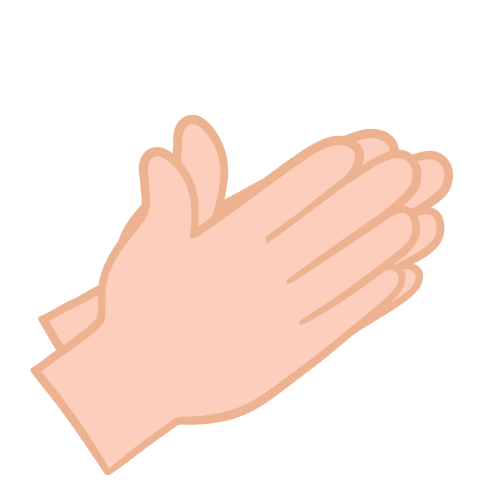 Applause