"Er is hier iets niet in de haak", zei de aan lager wal geraakte walnoot tegen zijn vriendje de afwasborstel. 
"Plein-vrees" , lachte de borstel, die miniscuul met een pincet de viezigheid uit zijn haren pulkte. 
"Nee.....dikke bloemkool, nou goed", antwoordde Noot gepikeerd. Hij hield er niet van om niet serieus te worden genomen. "Ga toch vliegen", zei hij. 
"Een vlieg? Waar?", bleef Borstel maar ginnegappen. 
"O....op die fiets", bitste Walnoot terug. "Dan heb je een harde noot aan mij vanavond, vriendje. Als je niet uitkijkt geef ik je aan." 
Borstel maakte een wegwuivend gebaar. 
"Wat moet dat voorstellen? De afwas?" 
Borstel kon geen woord uitbrengen en weer gebaarde hij. Menselijk gezien zou het mondje dicht betekenen, maar bij een afwasborstel pakte dat een beetje raar uit. Natuurlijk begreep Noot de dichtklappende beweging best, maar toch wou hij hem nog een steek onder water geven. 
"En wat is dat? Een wasknijper? Als ik je aangeef mag je die gaan maken, in de gevangenis, of wordt het alleen zakjes plakken. Voor een halve euro, per dag." 
"Jij hebt anders behoorlijke wallen Noot, probeerde Borstel toch half een ander onderwerp aan te snijden. "Je maakt je veel te druk, dan slaap je slecht." 
Afwasborstel had nare herinneringen aan het gevang, hij  werkte toen in de keuken. 
"Het is niet zo gek hoor, dat ik niet slaap. Vannacht heeft iemand een tas verstopt, daar achter die struiken." 
Borstel besloot het anders aan te pakken en vroeg;  "Waar?" 
"Nou daar, bij die bankjes op het plein. Een man heeft daarna die zak geopend." 
"O, zegt Afwasborstel droogjes. Wat zat er in, een haak?" 
Walnoot kraakt van woede; "Nee, een bloemkool, nou goed."  
Noot had daar iets mee, hij besefte nu ook dat het al de tweede keer was dat hij met die kolen op de proppen kwam. "Wasknijpers", fluisterde hij erachteraan. 
"Die man op de fiets, die doet geen vlieg kwaad", negeerde Borstel de laatste opmerking. "Kom, gaan we voor jou een ander plekje zoeken en ik heb een nieuwe pincet nodig. Heb jij nog een paar euro? Ik wil eigenlijk ook wel in bad. Jij, mijn grote vriend Walnoot (Borstel begreep beter dan Noot zijn minderwaardigheidscomplex tegenover bloemkolen) moet nodig naar de kraker, je ziet er echt geradbraakt uit."


Echte schrijf-fanaten en kunste-raars vind je op?


Promote: support and profit
Support Miranda Tabor with a promotion and this post reaches a lot more people. You profit from it by earning 50% of everything this post earns!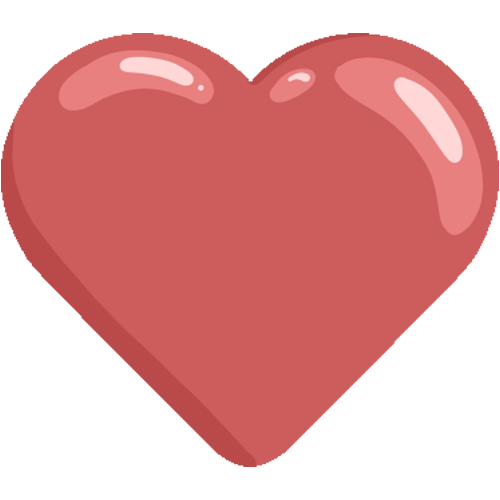 Like it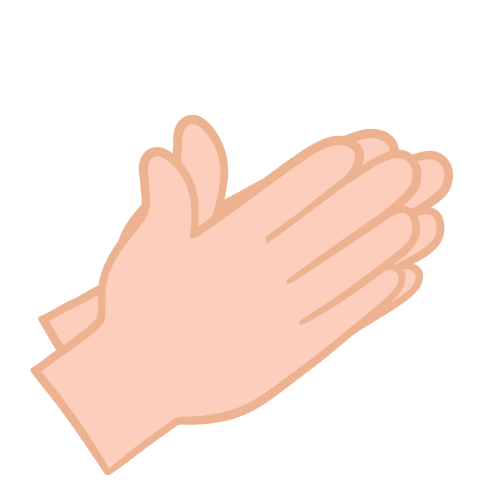 Applause