Tiramisu... wie kent dit heerlijke dessert niet? Je kan het heel traditioneel bereiden, maar je kan er ook je creativiteit op loslaten door er bijvoorbeeld fruit aan toe te voegen of er andere koekjes in te gebruiken of de Amaretto door een ander drankje te vervangen. Met dit basisrecept tover je dus de meest uiteenlopende dessertjes op tafel.
Wat heb je nodig?
500g Mascarpone
3 eieren
100g poedersuiker
Een grote mok sterke koffie
50ml Amaretto
2 doosjes Boudoirs (lange vingers)
Cacaopoeder als afwerking
Werkwijze:
Splits de eieren en klop het eiwit stijf.
Doe de dooiers en de poedersuiker in een mengkom en klop het geheel schuimig.
Voeg de Mascarpone toe en meng het geheel goed door elkaar.
Ook de Amaretto mag erdoor geroerd worden.
Voeg het opgeklopte eiwit toe en spatel het voorzichtig onder het mascarpone-mengsel...
Er ontstaat dan een luchtig geheel.
Schik de koekjes in een schaal met de gesuikerde kant naar beneden.
Besprenkel de koekjes met de koffie...
Smeer een laag mascarpone-mengsel over de koekjes...
Alle koekjes moeten helemaal bedekt zijn.
Opnieuw een laag koekjes erop...
De koekjes ook weer besprenkelen met koffie...
Hierover weer een laagje mascarpone-crème...

Naargelang de hoogte van de kom eventueel nog een laag aanbrengen, maar wel altijd eindigen met een laag mascarpone-crème.
Het geheel 3 à 4 uur in de koelkast laten opstijven.
Net voor het serveren nog een laagje cacaopoeder erover of afwerken met wat fruit en je kan dit heerlijke dessertje direct serveren.


Hier kan je het instructiefilmpje bekijken...

Nog enkele variaties en serveertips kan je ook terugvinden in onderstaande blog:
Promote: support and profit
Support Mevrouw Stip... with a promotion and this post reaches a lot more people. You profit from it by earning 50% of everything this post earns!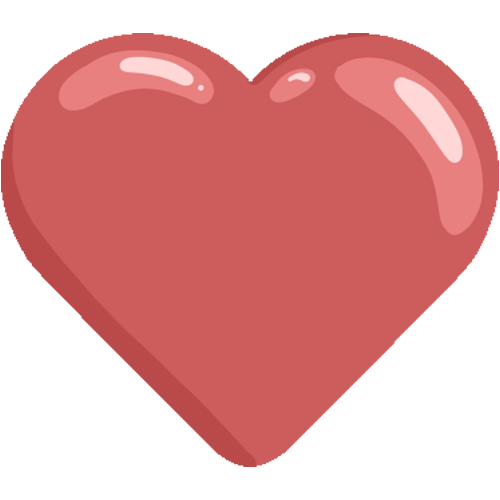 Like it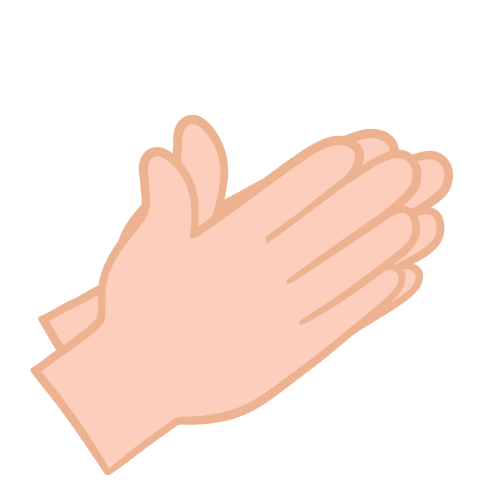 Applause