Here you find the collection of articles I have written on PERMACULTURE. This will be updated frequently.

If you have question, make sure to ask. If I don't know the answer, I might be able to connect you with someone who does!
Will you come join experience, learn, connect and take action?!
Be iNSPIRED by iNSPIRATION!
Hedwig
#Sustainable Living #iOPENER #inJOYweshare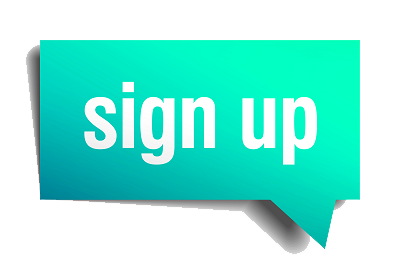 Become a member and reward the writer and yourself.