A gander into the world
On my exploration into permaculture, I encountered this man:
John D. Liu
, founder of
Environmental Education Media Project
 (
EEMP
). Very impressive, the big changes he's already realized.
Mission  Environmental Education Media Project
EEMP's mission is to dedicate itself to learning how natural Earth systems function and to freely share this knowledge with everyone on Earth.
So, for the ones interested, there is (already) much material available!
From bare rock to green oasis
The documentary Green Gold shows several different projects around the world using permaculture principles, which result in the soil becoming fertile again.
What looked futile, was transformed into a green oasis of abundance. Lives of humans were transformed, as well as their mindset after seeing that they had realized the "impossible"
What is the connection with Permaculture?
The reason to make soil fertile (again) is so that humans can have a dignified and healthy existence. Permaculture builds the bridge between improving & cultivating the natural balance in nature and the humans who can live from the abundance.
Is there space in our Dutch 'backyard'?
Here, a nice explanation of what permaculture is and what it can mean :-)
Join in?!

Be iNSPIRED by iNSPIRATION!

Hedwig

#Sustainable Living #iOPENER #inJOYweshare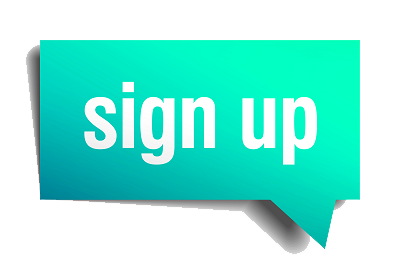 Become a member and reward the writer and yourself.