Principle of Permaculture
Permaculture stands for: permanent culture, a system that has the ability to sustain itself.
The principle of permaculture takes a forest as example. A forest has a closed-loop cycle with elements (ie. trees, plants, animals, everything underground, bacteria, etc).
Every element has output (ie. fruit, leaves) what is used by other elements as input. The forest feeds itself, hence it does not require sources from outside the forest to survive.
The output becomes input when it falls onto the earth. Worms eat it, digest it and produce food that then becomes input for ie. another plant or tree.
[Source: Transition Town Zwolle. Interview with Katharine.]
The principle in action: lazy and yet abundant!
By applying this method: Strategic Total Utter Neglect (S.T.U.N.), you let nature do its part like only nature knows how.
By placing the elements strategically (strategic placement is essential!), you don't only get a healthy piece of garden or forest, but you also create a productive piece of land.
The prep-work we do (us, humans). Then, patience is in order for the grand reward of abundance to come (which also maintains itself!).
Designs to share
This design method ensures social-, garden- and food production-systems that are highly beneficials in today's society.
Subsequently, you apply regionomy: growing with the power of connecting!
The first step!
Find and meet like-minded people in your area

Step 2
Discover what you share. What values and plans do you have in common?

Step 3
Go explore unknown places in your head and in your world. Invite experts or go visit them.

Step 4
Finding your way together. Find effective ways to work: methods of working that ensure insightfulness and the speeding-up of the process so that you will realize your ideas together. Prepare a plan together.

Step 5
Connect and deepen. You are experiencing how solidly you are connected and how working together deepens. And this makes many beautiful new things possible. Get your hands dirty.

Step 6
Observe and learn how nature works. Enjoy!

The difference between a vegetable pad and a garden using permaculture principles.
A "normal" vegetable pad is intended purely to yield delicious fruits and vegetables.
When permaculture principles are applied, the design and purpose of the land changes.
These three basic aims are then being applied:

Good for the earth

Good for humans

Share fairly (take only that what is necessary and leave plenty of space for nature to do her thing)
Join in?!
Be iNSPIRED by iNSPIRATION!

Hedwig

#Sustainable Living #iOPENER #inJOYweshare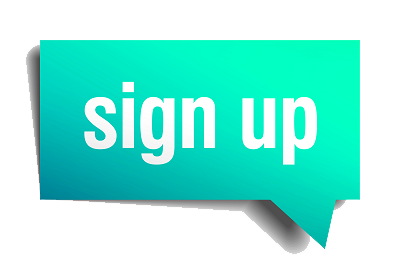 Become a member and reward the writer and yourself.