Highlighting Food Forest Vlaardingen, The Netherlands
Under the direction of 
Rotterdam Forest Garden Netwerk
 (RFGN) the design for the food forest is finalized in 2014. January 2015 the actual physical labour starts to realize the forest.
June 2017 this is what it looked like:
2,5 years after the initial commencement, it has grown from a wasteland to a vegetated area. And this is only the beginning!
Possibilities of applying regionomy to a food forest?

A food forest is a place to learn from nature, a place to find peace and quiet, to play, to discover, to be together, to build and to inspire.
It is also a great opportunity to grow, as a region, with the power of connecting. Or, the creation of an economy of money, health and good fortune everyone shares in. Maybe a nice moment to connect with Peter van Luttervelt to do this succesfully regionomically, Food Forest Vlaardingen?!
Entrepreneurs and organisations, here are some opportunities with Food Forest Vlaardingen:
Nature and environment education

Urban agriculture and urban green management

Daycare

Care and community work

Catering and shops
With these (and possibly more) collaborations, the effect of a food forest will reach beyond the physical location and the creation of a regional economy of money, health and good fortune will be shared with all. If we were talking about permaculture, we'd call this a 'closed-loop cycle', a systems that is self-sustainable.
These are opportunities, a new kind of opportunities. New, because another mindset and perspective is applied than the one we are used to. Exciting? Sure! Possible? Without a doubt. Applicable in the 21st century? Absolutely!
2018 Activities
Education and recreation are important objectives of Food Forest Vlaardingen. Often activities are being organized so that everyone gets the opportunity to be introduced to the ideology of food forests. [Source: Food Forest Vlaardingen]
Here are some samples of planned activities for 2018
Tours; activities during tours for children; visits on appointment; volunteer days; NL doet; planting a herb garden; children's activities during the May vacation week; Cooking workshops; Midden-Delflanddagen; PolderParade; Workshop: discover the hidden power of trees, Stroll: Trees of the moon calendar.
Learn, enjoy, do
As the largest public food forest in the Netherlands, Food Forest Vlaardingen is a valuable place for those interested in permaculture. They gladly share information and knowledge. Also for those enjoying nature's splendour, is it a very pleasant place to be, of course.
Personally, I would also like to know of organisations who would be interested in doing business with a food forest and how they envision such a collaboration. I can learn from that and apply that knowledge to the food forest I want to create (abroad). Yes, growing with the power of connecting!
Join in?!
Be iNSPIRED by iNSPIRATION!

Hedwig

#Sustainable Living #iOPENER #inJOYweshare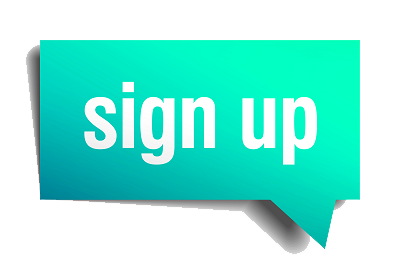 Become a member and reward the writer and yourself.