Snelle tip: wentelteefjes van Turks brood
Ik houd van Turks brood. Niet duur, en altijd superlekker!
Ik eet het brood altijd het liefst op de 1e dag meteen op, vers is simpelweg het lekkerst.
Dit lukt echter niet altijd, en zo maakte ik vanochtend wentelteefjes van overgebleven brood.
Het blijkt een echte uitvinding te zijn, superlekker, en heel anders dan 'gewone' Oud-Hollandse wentelteefjes.
Simpel en lekker, daarom deel ik de tip hier!
Je hebt nodig:
2 eieren
250 ml melk
cacao, kaneel, speculaaskruiden  of waar je dan ook maar zin in hebt.
Je maakt een mixje van het melk , de eieren en smaakmakers naar keuze. Doop hier de sneetjes brood in, en leg ze in een koekenpannetje. Gebruik hierbij voldoende boter. Draai ze een keer om, en binnen twee minuten zijn ze klaar. Hierna weer boter en weer een aantal sneetjes brood. Let op, het gaat steeds sneller aangezien de pan al warm is.
Je kunt ze hierna serveren.
Gewoon zo zijn ze al heel lekker, maar wat dacht je van poedersuiker, stroop, chocolade pasta of aardbeien?        
Eetsmakelijk!
Koop jij wel eens iets in een Turkse winkel? Deel jouw tips gerust!
Promote: support and profit
Support Jedidjah with a promotion and this post reaches a lot more people. You profit from it by earning 50% of everything this post earns!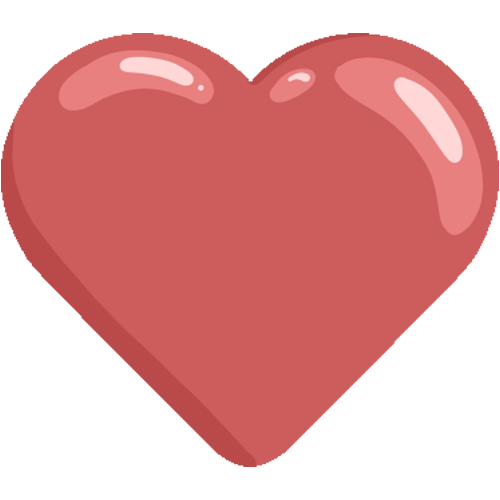 Like it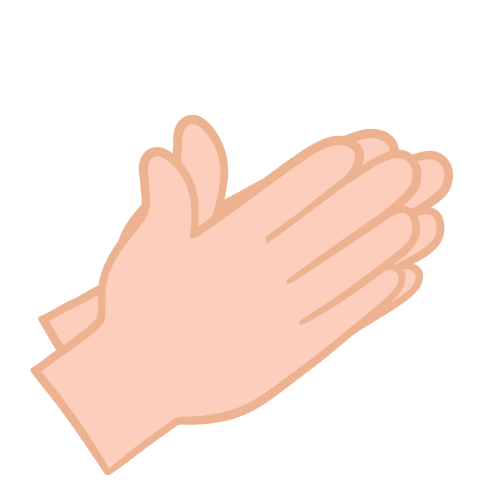 Applause