Ik heb er lang over getwijfeld om deze blog te schrijven maar ik doe het toch. Waarom?  Omdat er misschien wel meer ouders dezelfde pech hebben en onrecht voelen.
Ik zit inmiddels ruim 3,5 jaar in een vechtscheiding. Ik heb nu 6 jaar in een gewelddadige relatie de kracht gevonden om weg te gaan bij hem met 2 kinderen, toen 2 en 4 jaar.
Mijn ex heeft dit nooit kunnen accepteren of los kunnen laten en heeft een enorme haat tegen mij en dat laat hij merken ook d.m.v. pesterijen en helaas ten koste van de kinderen. Hij heeft alle instanties op mij afgestuurd die er maar zijn omdat ik slecht zou zijn voor de kinderen, dit werd steeds positief afgesloten en vader werd nog bozer.
Inmiddels hebben we een jaar OTS (onder toezicht stelling) bij bureau jeugdzorg, Het klinkt raar maar ik ben er blij mee en ik schaam me er ook niet voor. Vader wilt dit natuurlijk absoluut niet.
In een jaar tijd hebben we 5 voogden gehad want iemand werd overgeplaatst of had een andere baan gevonden, niet alleen vervelend voor ons als ouders maar ook verwarrend voor de kinderen. Nu zouden we tijdelijk (1maand) een voogd krijgen en dan zou weer een nieuwe voogd komen maar gelukkig is dit niet doorgegaan en houden we de huidige voogd.
Vader heeft mij afgelopen jaar enorm gepest en bedreigd (ook in het bijzijn van BJZ) ook is hij bij opgelicht geweest afgelopen 5 december ( dat is natuurlijk mijn schuld) en afgelopen maand is hij gezocht door de politie. Voor dat laatste is de bezoekregeling ongeveer 2 weken stop gezet maar mocht daarna gewoon weer doorgaan want vader had zich gemeld op het bureau na 1,5 week spoorloos te zijn geweest.
De reden dat de kinderen weer naar hem mogen ? Wat hij heeft gedaan brengt de kinderen niet direct in gevaar.  
De kinderen zijn inmiddels 5 en 8 jaar en hebben het niet fijn bij vader en ze maken de agressie en pesterijen mee maar volgens de Nederlandse wet worden kinderen vanaf 12 jaar serieus genomen want ja wie zegt dat ze niet van mij moeten zeggen hoe vervelend het bij papa is?  En daarnaast hebben ze recht op beide ouders. 
BJZ ziet zijn (agressieve) gedrag wel en zijn probleem met zelfreflectie maar ach dat wil toch niet zeggen dat hij een slechte vader is?  In het verleden als hij door het lint ging bij BJZ kreeg meneer maar zijn zin wat niet in het belang is van de kinderen laat staan dat ze op posters hebben hangen dat dat gedrag niet geaccepteerd wordt. Dus wel. Waarschijnlijk lieten de vrouwelijke voogden zich toch intimideren of wilde ze liever geen hoofdpijn? 
Nu hebben we een man (gelukkig) zijn eerste ongelukkige kennismaking met mijn ex was het verhaal met de politie. Nu kwam deze man er ook achter dat er nooit een plan van aanpak is gemaakt door BJZ en normaal moet er iedere 6 weken verslag gedaan worden en je raad het al ook dit is niet gebeurd. 
De OTS wordt met een jaar verlengd en ik moet keihard vechten tegen de regeltjes voor mijn kinderen. Ik hoop dat hun woorden tegen zorgverleners en hun woorden tegen mij op film (wat ze niet weten) eens serieus genomen worden.  Ik ben bang dat dit weer zo'n geval wordt waar er eerst eens echt iets flink.fout moet gaan voor er een grens getrokken wordt maar dan roepen ze allemaal "hadden we maar..." en "we weten niet hoe dit heeft kunnen gebeuren"
De kinderen zitten vreselijk klem en hebben krassen op hun ziel voor de rest van hun leven. 
Mijn moederhart breekt om ze zo te zien worstelen met alles. Ik kan ze niet meer bieden dan veiligheid, stabiliteit en gezelligheid wanneer ze bij mij zijn maar ze hebben te veel gezien en nog steeds...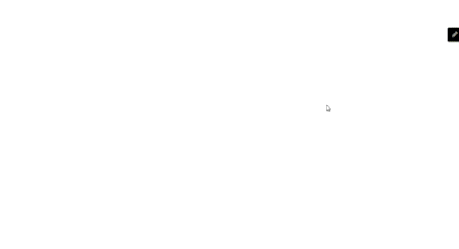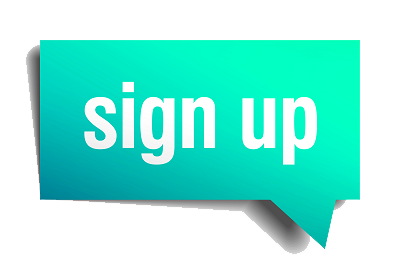 Word lid en beloon de maker en jezelf!
Promote: support and profit
Support Jill Blogt with a promotion and this post reaches a lot more people. You profit from it by earning 50% of everything this post earns!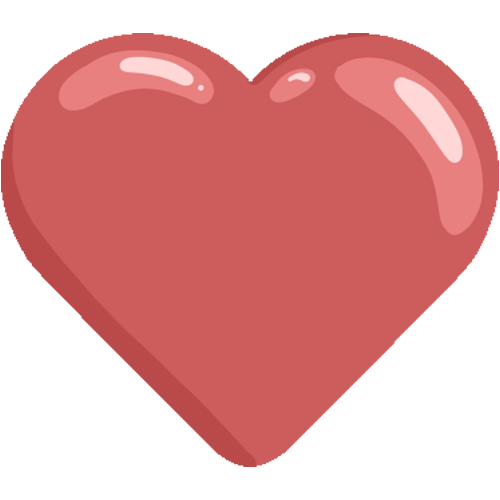 Like it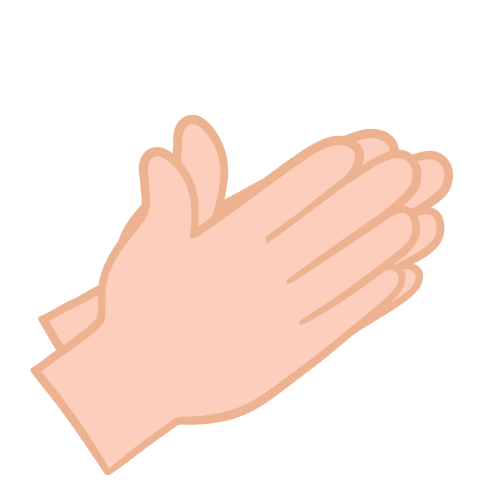 Applause