Jim en Nancy, ze zijn een koppel van eind de 70. Ze leerden elkaar kennen in de jaren 60. Hij was een hippie, zij een rijke directeursdochter. Toch kon Nancy niet om met haar rijkeluisleventje. Toen ze Jim leerde kennen, hadden ze niks samen gemeen, alleen hun liefde voor vrijheid en natuur. Jim en Nancy trokken meer op met elkaar. Ze liet haar oud leven vallen om een nieuw leven op te bouwen. Ze kochten een Volkswagenbusje waar ze verschillende landen mee doorkruisten. Als ze ergens stopten, haalden ze hun gitaar boven en zongen en dansten. Zo kwam het beetje geld binnen. Na een tijdje werden ze een rondtrekkende zingende Bonny en Clyde. Ze werden bekend onder de bevolking en begonnen meer en meer herkend te worden. Hun rustig leven was opeens voorbij. Nu zijn die jaren van bekendheid terug voorbij en leven ze terug een rustig bestaan. Niemand weet waar ze wonen, maar ik weet dat ze gelukkig zijn.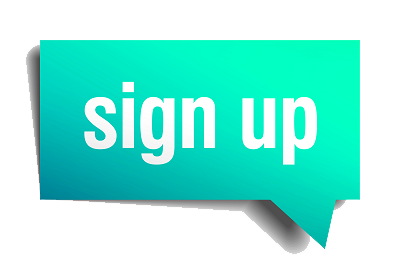 Word lid en beloon de maker en jezelf!
Promote: support and profit
Support David with a promotion and this post reaches a lot more people. You profit from it by earning 50% of everything this post earns!
- The revenue of this ad will be returned to the Yoors members -

Applause