Heel vroeger, in mijn opleiding voor activiteitenbegeleidster, hebben we eens een paasboeketje gemaakt. Dat vond ik toen zo leuk, dus dat heb ik altijd onthouden. Omdat mijn dochters allebei in maart zijn geboren was het vrij logisch om het idee voor hun kinderpartijtjes te gebruiken. En nu komt het weer van pas om er een blog aan te wijden. 
Wat heb je nodig:
Paaseitjes 
IJzerdraad (liefst groen)
Plastic folie 
Sisal in een leuk kleurtje
Kantenkleedje
Een kuikentje of andere versiering
Kniptangetje
Schaar
Plakband
Zoek wat paaseitjes uit (een oneven aantal gebruikt men meestal bij het bloemschikken)
En knip net zoveel vierkantjes uit het plastic folie. Pak de paaseitjes allemaal in,op zo'n manier dat je een steeltje kunt draaien van het folie aan de onderkant van het eitje. 
Knip voor ieder eitje een stukje van ongeveer 12 centimeter  van het ijzerdraad en vouw dat aan een kant een stukje dubbel. Leg het tuutje van het plastic erin en draai het ijzerdraad zo om het tuutje dat goed het blijft zitten. Je hebt nu het paaseitje op draad gezet. 
Als je alle paaseitjes zo op draad hebt draai je alle draadjes in elkaar en je hebt het begin van je boeketje. 
Neem nu een pluk van de sisal en draai daar een nestje van. Steek de draden van de paaseitjes erdoor heen. Het staat leuk om het geheel af te werken met een kanten kleedje. Daarvoor vouw je het in vieren en knipt er de punt rond vanaf. 
Nu steek je het boeketje door het gat. 
Het staat heel leuk om er nog iets kleurigs zoals een kuikentje bij te doen. Als je een ijzerdraadje om het pootje draait kun je het er zo bij steken en om de andere ijzerdraadjes heendraaien. Plak het kleedje met een stukje plakband aan het ijzerdraad vast en je boeketje is klaar. 
Voor een wat sjieker boeketje kun je er ook buxus en echte bloemen in verwerken. 
Word lid en beloon de maker en jezelf!
Vind je het ook leuk om te bloggen en wil je daarvoor beloond worden of vind je het leuk blogs van anderen te lezen? Meld je dan via onderstaande link aan en we krijgen beide bonuspunten. 

Promote: support and profit
Support jolandemooij with a promotion and this post reaches a lot more people. You profit from it by earning 50% of everything this post earns!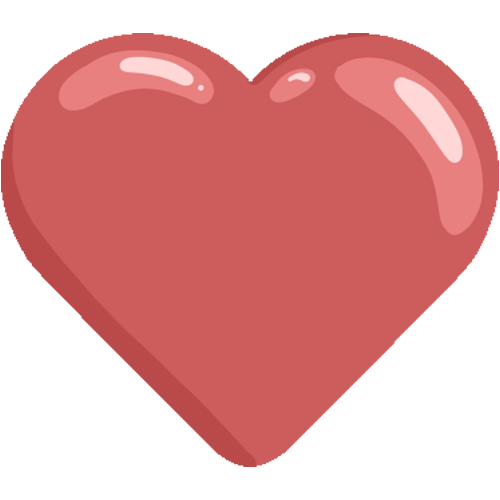 Like it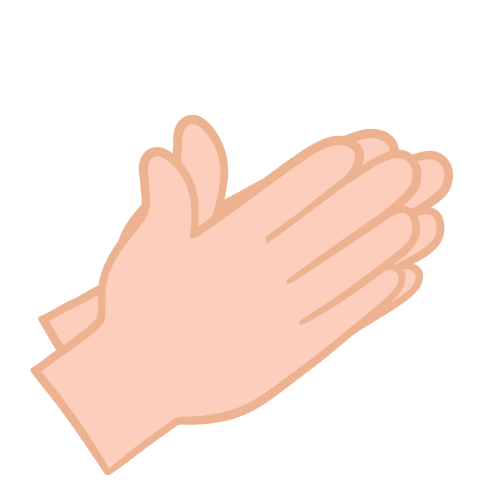 Applause