Zoals we wel weten van de luizenmoeder kun je heel veel met wc-rolletjes. 
Voor deze Paasknutsel kun je net zoveel wc-rolletjes gebruiken als je wilt. Begin met de rolletjes aan één  kant in te knippen zodat je allemaal punten krijgt. Alsof het gras is. 
Het staat leuk als je de rolletjes op verschillende hoogtes maakt. Daarvoor knip je er eerst een stuk vanaf en dan ga je ook aan die kant de punten knippen. Dan weet je zeker dat de onderkant mooi recht is en kan het rolletje beter blijven staan. 
Knip van een stuk karton (van b.v. een doos) een ondergrond. 
Schilder de wc-rolletjes en de ondergrond b.v. groen. Het is wel mooi om ook de binnenkant van de punten te schilderen, dus laat de wc-rolletjes even drogen zodat je ze kunt vasthouden als je de binnenkant schildert. 
Plak de wc-rolletjes op de ondergrond en vul ze wat op met krantenpapier. 
Nu kun je de bovenkant vullen met een plukje nepgras. ( Ik heb het net bij de Wibra gekocht voor 79 cent)
Versier je Paasknutsel verder met wat je maar hebt. Nepbloemetjes, Paaseitjes, een Paaskuikentje. Je kunt er ook een eierschaal in doen met een plukje watten waar je wat tuinkers op zaait. Lekker vochtig houden en met Pasen heb je lekker tuinkers bij je Paasontbijt. 
Word lid en beloon de maker en jezelf!
Vind je het ook leuk om te bloggen en wil je daarvoor beloond worden of vind je het leuk blogs van anderen te lezen? Meld je dan via onderstaande link aan en we krijgen beide bonuspunten. 

Promote: support and profit
Support jolandemooij with a promotion and this post reaches a lot more people. You profit from it by earning 50% of everything this post earns!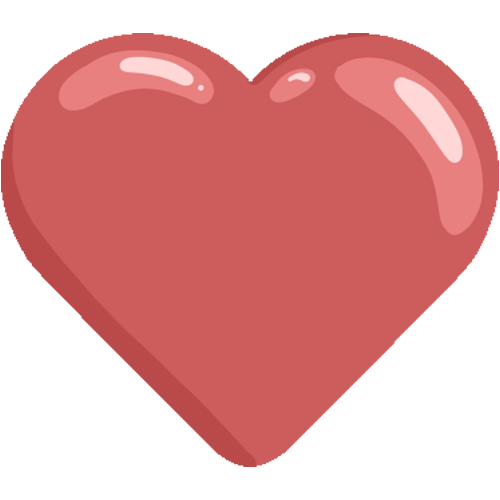 Like it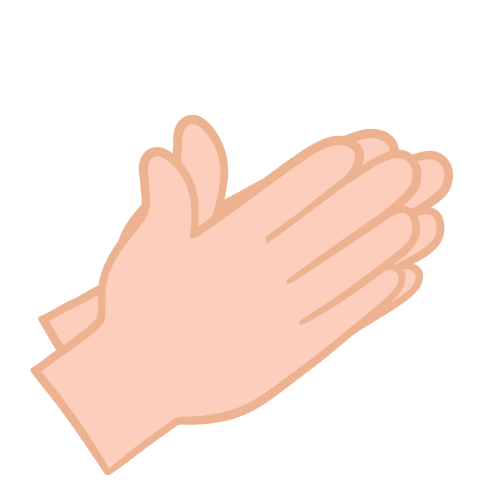 Applause