Hé ja er gaat wat gebeuren. Een supermarktketen in Engeland met zo al 800 winkels in Engeland, 14 in Spanje, 23 in Ierland en enkele winkels in wat andere landen, heeft aangekondigd dit jaar geen palmolie meer te gebruiken in hun eigen merk producten. Dit vind ik heel goed nieuws. Een paar jaar geleden kwam ik in de Bush in Arnhem al een actiegroep tegen die bezig was mensen bewust te maken van de schade die de productie van palmolie aanricht. Sindsdien ben ik er ook meer op   letten in de supermarkt. En inderdaad het zit in heel veel producten. Dus probeer ik zoveel mogelijk die producten te kiezen waar het niet inzit. 
Maar dat een supermarkt zijn huismerk palmolie vrij maakt is helemaal fantastisch. Hopelijk gaan ook andere merken dit voorbeeld volgen. En zolang dat nog niet gebeurt kunnen wij als consumenten natuurlijk ook de producenten dwingen te stoppen met het gebruik van palmolie en palmvet. Gewoon niet kopen. 
En als je onderstaand filmpje van Greenpeace hebt bekeken, is het misschien nog makkelijker om deze producten niet meer te kopen. 
Word lid en beloon de maker en jezelf!
Vind je het ook leuk om te bloggen en wil je daarvoor beloond worden of vind je het leuk blogs van anderen te lezen? Meld je dan via onderstaande link aan en we krijgen beide bonuspunten. 

Promote: support and profit
Support jolandemooij with a promotion and this post reaches a lot more people. You profit from it by earning 50% of everything this post earns!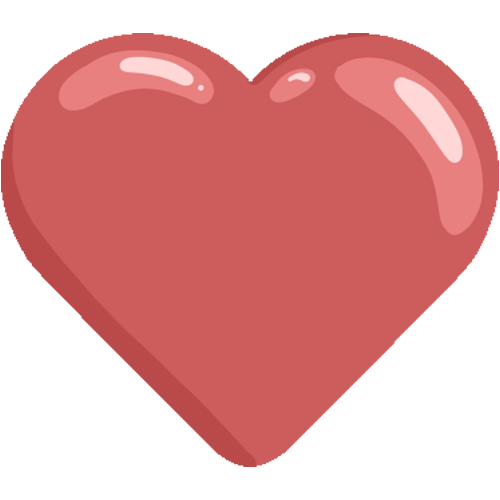 Like it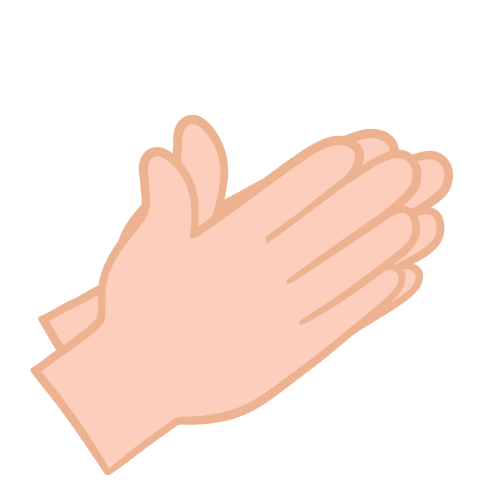 Applause