We weten allemaal wel dat er verschillende soorten kastanjes bestaan. De wilde en de tamme zijn de bekendste. De tamme kastanje (die met die vele stekels op de schil) die is eetbaar. Je kunt er verschillende heerlijke gerechten en sauzen mee maken. Maar dat is vast al ergens beschreven hier op yoo.rs.
De wilde kastanje wordt altijd beschouwd als iets waar je niets mee kunt. Het tegendeel is echter waar. Het is een uitstekende vervanger voor wasmiddel, maar daar moet je wel wat voor doen.
Het is nu een uitstekend tijdstip om kastanjes te verzamelen. Zonder problemen kun je zomaar 5-10 kilo rapen. En laat 7 kilo nu genoeg zijn om voor 1-2 personen een jaar rond te kunnen wassen, als je niet al te veel wast. Aan 10 kilo heb je dus zeker genoeg. 5 kilo rapen kun je gemakkelijk in 20-30 minuten en die tijd heeft iedereen wel. Na het rapen moeten de kastanjes wat drogen. Je kunt de kastanjes zelf bewaren, dan moeten ze helemaal droog. Je kunt ook de hele batch in een keer malen dan is het niet nodig de kastanjes te drogen. Malen is een proces dat het moeilijkste is van het gehele proces. Kastanjes zijn best wel hard. Malen gaat het beste met een blender. Je kunt 5-6 kastanjes tegelijk blenderen. Dat is zeker voldoende voor een wasbeurt. Na wat oefenen is het geen probleem in een uurtje of 2 tot 3 die 5 kilo te malen.
Heb je geen blender, dan kun je ook met een hamer ze fijn slaan. Je krijgt dan natuurlijk minder fijn poeder, maar de werking is ook goed. Om deze gemaalde kastanjes goed te kunnen bewaren moet je ze wel drogen. Dit kan door ze uit te spreiden op kranten of zo in een dunne laag. Een andere methode is geforceerd drogen in bijvoorbeeld een droogoven (of voedsel droger). Nadat het maalsel droog is kan het 2 tot 3 jaar bewaard worden. Daarna neemt de werkzaamheid langzaam af.
Om te kunnen wassen kun je vervolgens het grove poeder in de wasmachine doen, maar dat is mij niet goed bevallen omdat dan de korreltjes kastanje aan de kleding blijven hangen. Ik doe daarom een lepel poeder in een glas en doe daar bijna kokend water op. Hoe fijner het materiaal hoe korter je het moet alten weken. Ik laat het fijne poeder minimaal 10 minuten staan. Grof poeder kun je ook een nacht laten weken. Ik schenk het dan vervolgens door een zeefje in het wasmiddel bakje van de wasmachine. Ik gebruik altijd een theezeefje. Zodoende komt er geen poeder in de was en wordt mijn was helemaal schoon. Om een lekker geurtje aan de was te krijgen voeg ik wel eens een paar druppels essentiële olie toe (bijvoorbeeld lavendelolie).
Ik kan alle type wasgoed met dit middel wassen. Alleen voor hagelwitte kleding doe ik het zelf niet. Hiervoor gebruik of gewoon wasmiddel voor de witte was of een combinatie van baking soda en azijn.
Hardnekkige vlekken behandel ik wel voor met bijvoorbeeld ossengal zeep.
Zijn er nog vragen? neem gerust even contact op.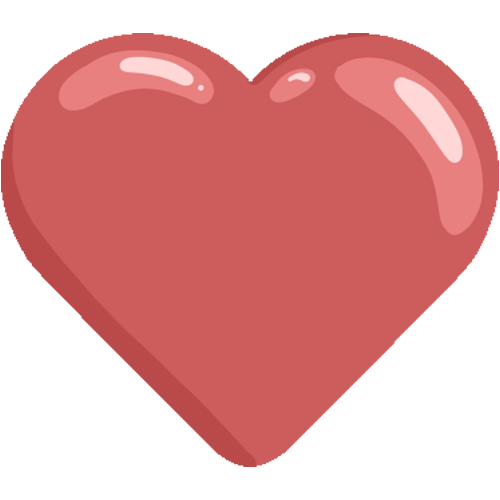 Like it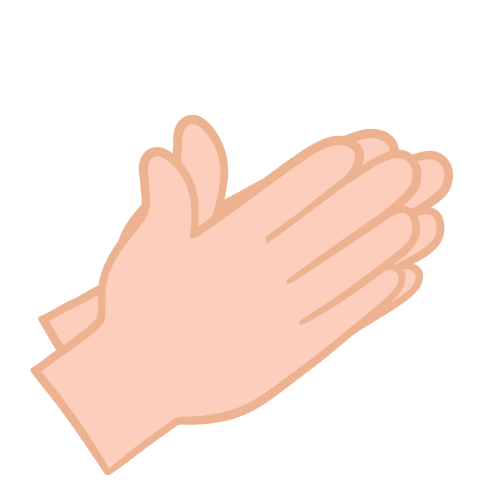 Applause