Ik kan ze nog steeds moeilijk laten liggen die prachtige kastanjes. Vandaag ben ik er zelfs even speciaal voor gestopt om er een paar op te rapen.  De auto aan de kant gezet en snel een paar schitterende exemplaren opgeraapt. 
En thuisgekomen direct begonnen met het maken van foto's. Want nu zijn ze nog vers, maar over een paar dagen vast al wel een beetje verschrompeld. 
Er waren kastanjes die nog helemaal in hun stekelige schil zaten. Kan je vertellen dat die stekels best hard zijn en goed prikken. 
En dan die schillen of basten (hoe heet dat eigenlijk bij een kastanje?) die wel een beetje open zijn zodat je de kastanjes goed ziet zitten. 
Ook mijn popje is blij met mijn vondsten, hoe wel ze de Rode Kruis koffer misschien wel nodig gaat hebben als ze niet uitkijkt. . 
Als je maar klein genoeg bent, kun je ze ook gebruiken om te trainen zoals je ziet.
Ik blijf er ook nog wel even mee spelen denk ik!
Promote: support and profit
Support A kitchen in Holland with a promotion and this post reaches a lot more people. You profit from it by earning 50% of everything this post earns!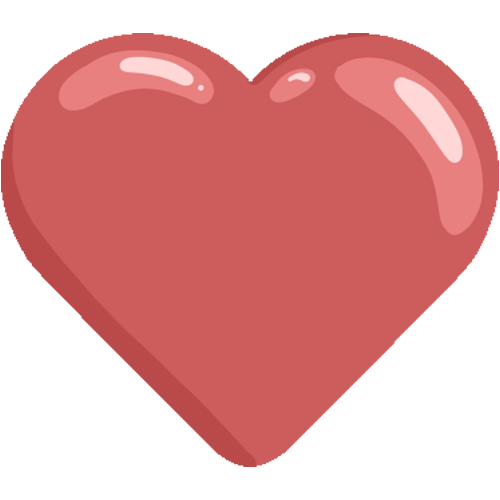 Like it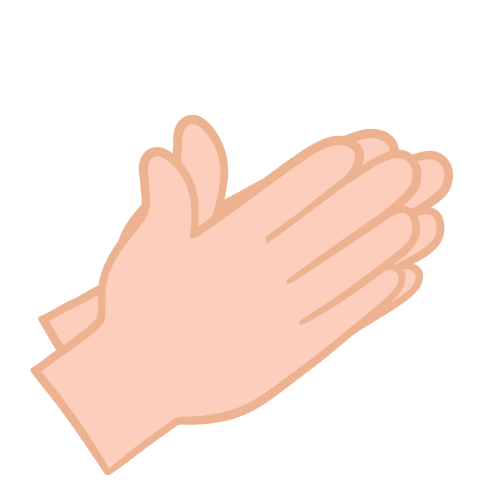 Applause