Zo zou je er kunnen uitzien mocht je in het koudste dorp ter wereld wonen. Dat las ik in de krant 'Het Laatste Nieuws' van vandaag.
Van zodra de inwoners van dit Siberische dorp buitenkomen, bevriezen hun wimpers en wenkbrauwen. Ook hun brillen vriezen vast aan hun gezicht.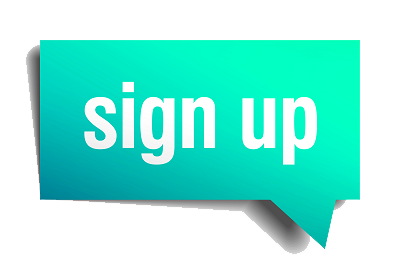 Word lid en beloon de maker en jezelf!
Promote: support and profit
Support Katrien with a promotion and this post reaches a lot more people. You profit from it by earning 50% of everything this post earns!
- The revenue of this ad will be returned to the Yoors members -

Applause