Hongerig, Elastisch en Berucht 
n.a.v. preek Pinksterconferentie Opwekking Henk Stoorvogel
Op Tweede Pinksterdag sprak Henk Stoorvogel tijdens de digitale Pinksterconferentie over het nieuwe normaal voor de christelijke kerk. Er verandert veel de komende tijd. Het is belangrijk daarbij terug te keren naar de kernwaarden uit de eerste kerk. De kerk zoals beschreven in het Bijbelboek Handelingen was hongerig, elastisch en berucht. En dat mag - of wellicht moet - de kerk de komende tijd ook zijn, zo betoogt hij.
De kerk hoeft zich - ondanks de genoemde risico's - niet te laten muilkorven. Als de kerk zich progressief opstelt, is zij berucht in de hemelse gewesten. Daar mag de kerk voor staan.
Elastisch werken aan de uitwerking van de visie, die door Jezus Christus is gegeven, hoort daarbij. Al is het maar om de honger naar God in de wereld te stillen. Er is immers genoeg proviand in de kast?

De preek is terug te zien via onderstaande link op \Samenkomsten \maandagochtend   
Dit is mijn eerste bijdrage in de 140 woorden uitdaging van deze maand onder leiding van @Dewaputra. Zoek hierin gerust naar het kernwoord provisiekast…
Promote: support and profit
Support Flying Eagle with a promotion and this post reaches a lot more people. You profit from it by earning 50% of everything this post earns!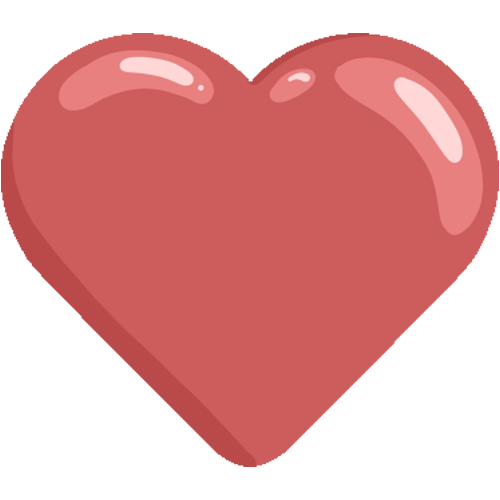 Like it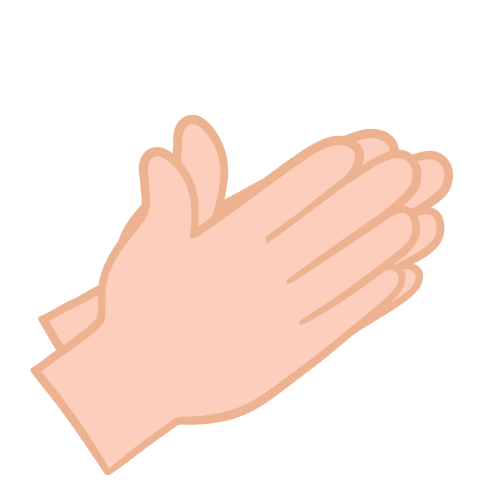 Applause